Goldsmiths MFA grad and Dallas native Hanh Ho is opening up a new gallery in the Design District and she's calling it Cydonia*. The first...
Read More
On Wednesday at 3pm, Dr. Mark Thistlethwaite, the Kay and Velma Kimbell Chair of Art History at Texas Christian University, will present a lecture entitled...
Read More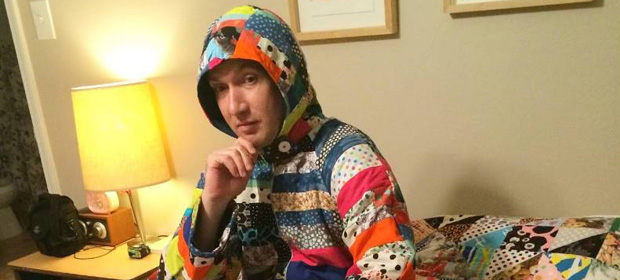 At the opening, DJ Thin Mint dressed as the Nance-costumed "Yeti" stole the show. It was a "What the hell is going on here?" kind of thing.