Following yesterday's news about Austin's Museum Day comes news of Fort Worth's similar initiative, now in its ninth year, called a Day in the District...
Read More
Who knew that Garland, Texas has "the world's first citywide photoblog"? That's what they claim on Garlandeyes.com. To post on the site, the images must...
Read More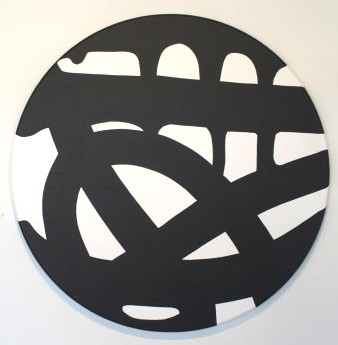 It's just too easy to read: graffiti meets Abstract Expressionism, but cleaned up and lacking the hurried rawness or energy of either genre.