If a man's art collection is a window to his soul, then one that recently hit the auction block in Houston leaves us scratching our...
Read More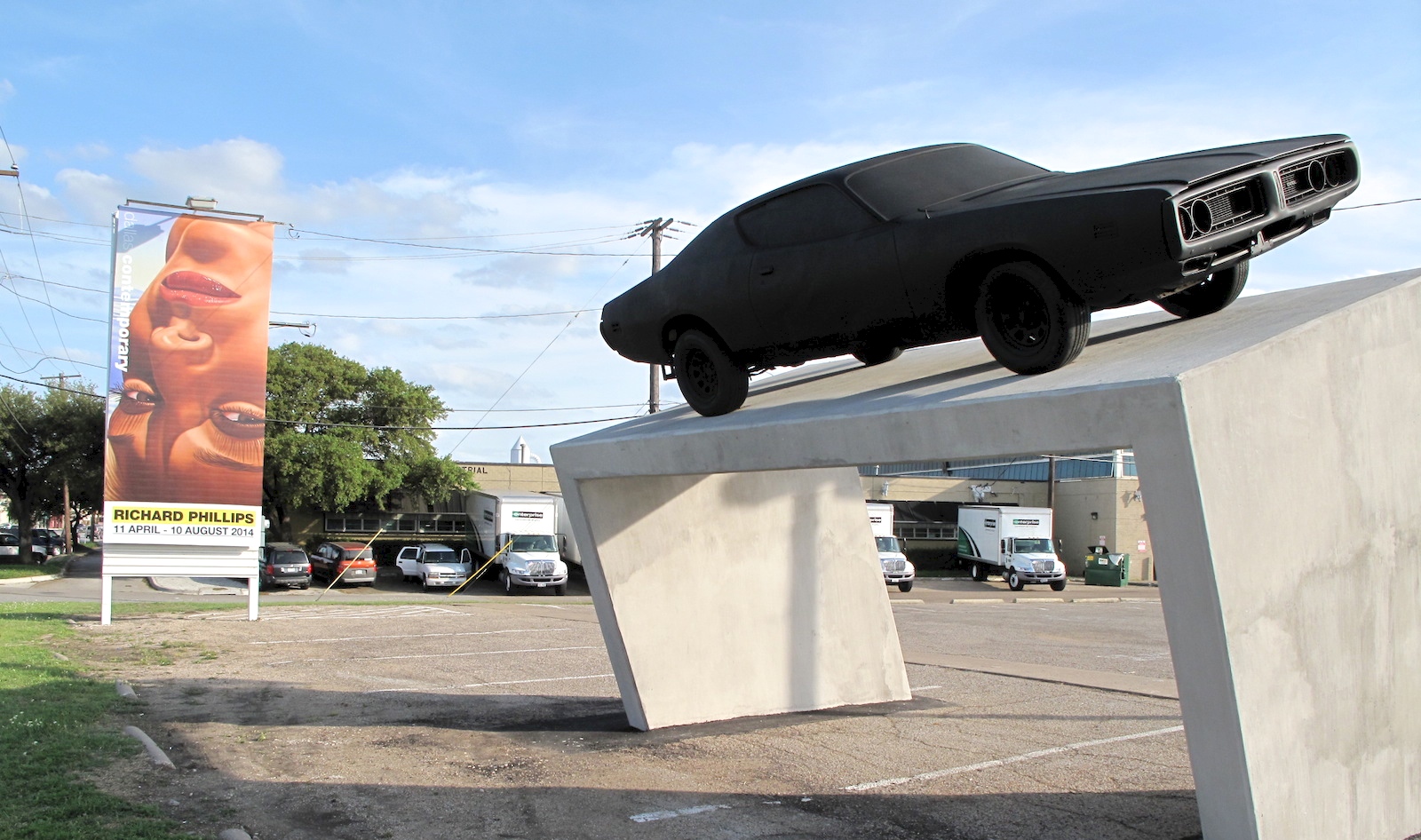 The Richard Phillips show at the Dallas Contemporary makes total sense, and therein lies the problem.
On July 1, artist and SMU advertising professor Willie Baronet began a month-long journey, from Seattle to New York, purchasing signs from homeless people. Baronet...
Read More