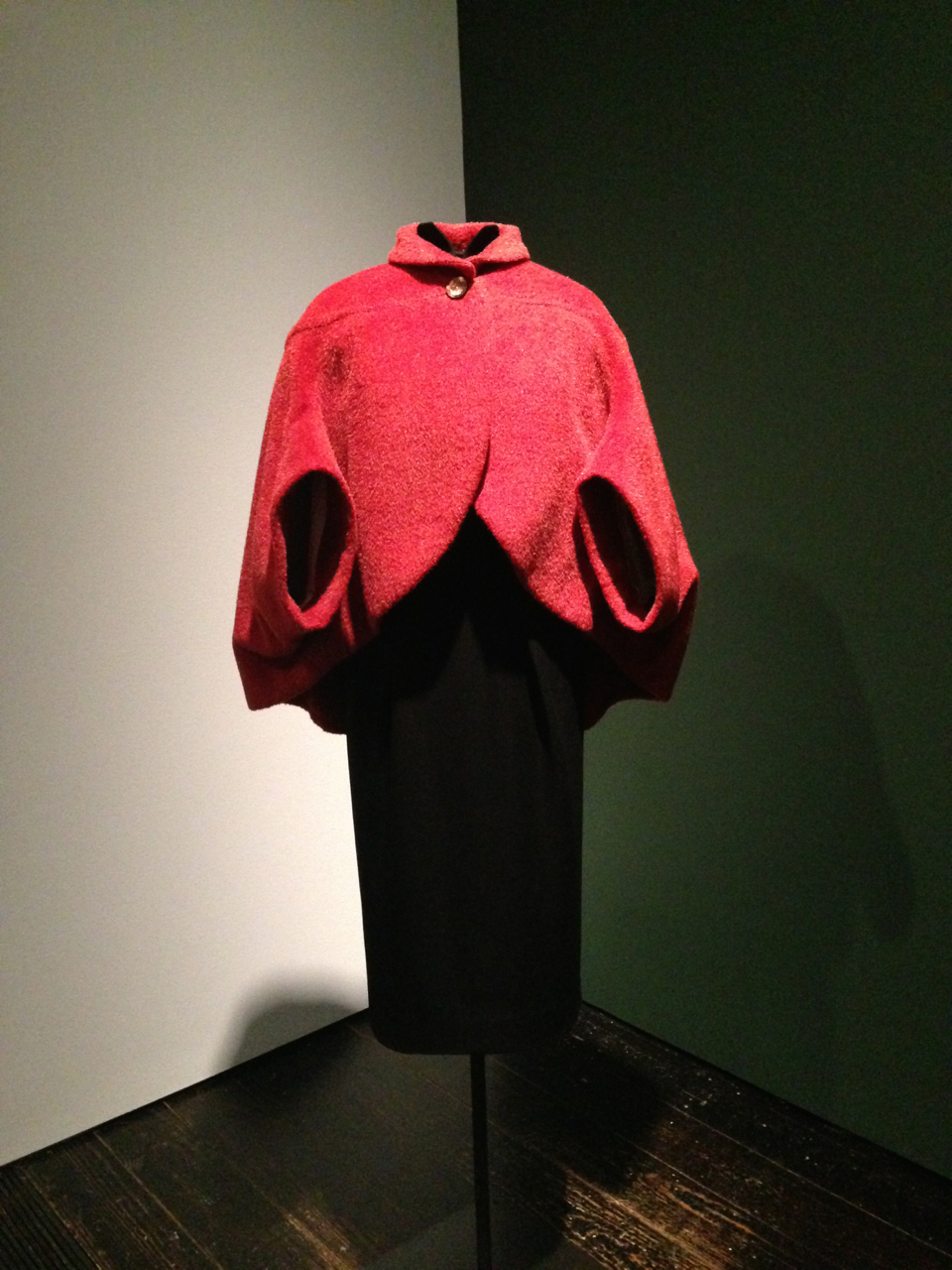 James' designs weren't about working with the bodies of his clients but sculpturally reshaping them.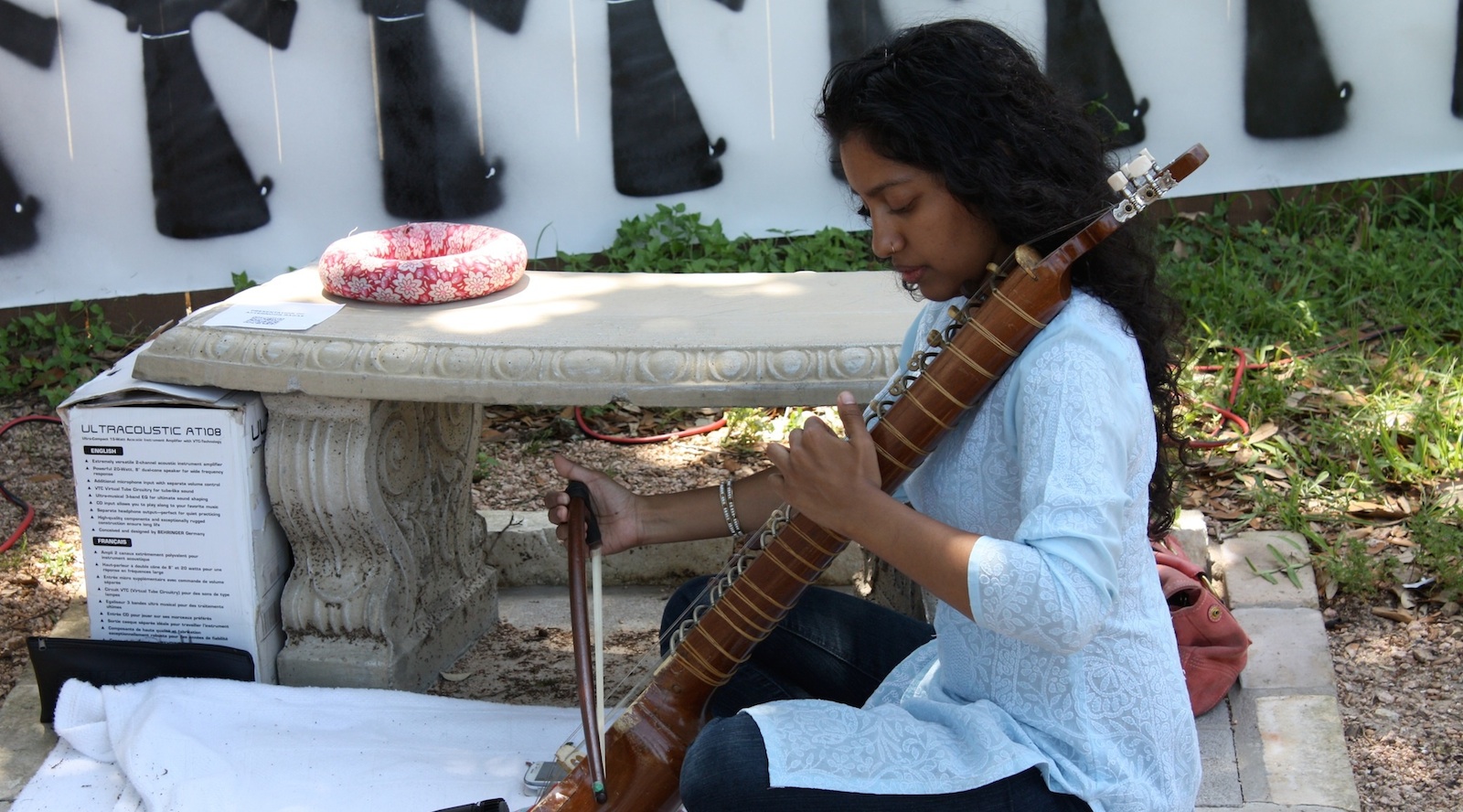 VBB latest event fashioned an interdisciplinary exhibition spaces out of a house in Houston's near Northside.
The Louis Comfort Tiffany Foundation has announced the latest winners of its biennial award, which comes with an unrestricted check for $20,000. Every two years,...
Read More