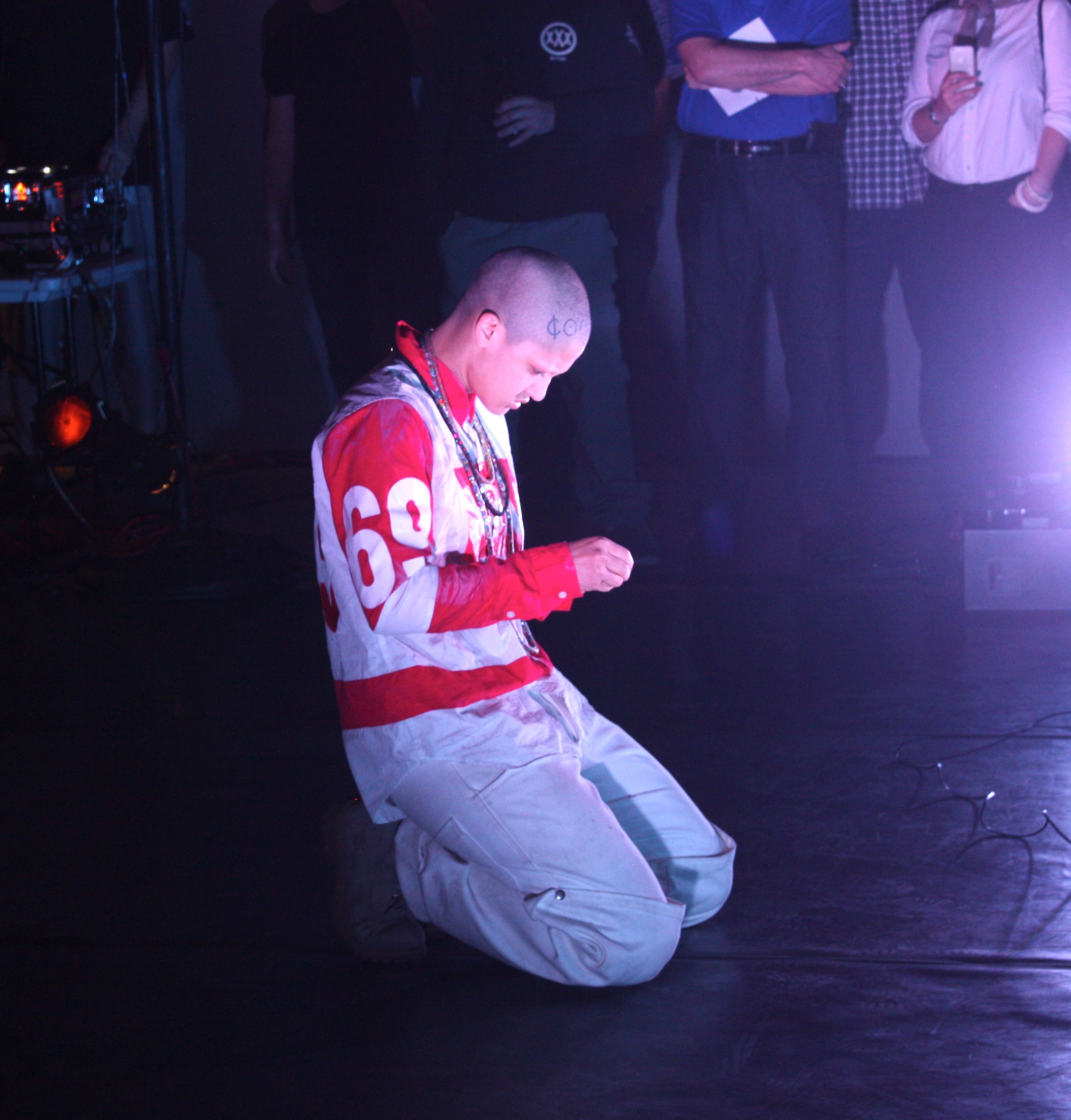 Completely over the top, it seemed headed on an accelerated train to boring queer performance art, but boychild used this emotional detritus to perpetually construct masks and build identities.
The Metropolitan Museum of Art has announced that it will release 400,000 digital images online, free to access for non-commercial use, without permission from the...
Read More
Goss-Michael Foundation's Associate Director, Ariel Saldivar, has been named as one of the juror's for the 2014 ArtPrize! Saldivar has been a key figure in...
Read More