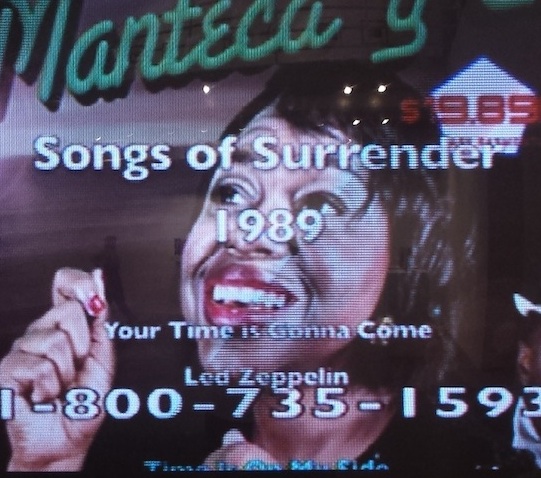 Cohesion isn't the main issue here; it's that not one of those voices is distinct enough to give the show form. I found myself checking and re-checking labels to try to understand who was who.
Perhaps taking to heart David Byrne and Patti Smith's recent disavowals of the Big Apple for pushing out young talent through high cost of living,...
Read More
On Saturday night, after a rapid and intense battle against cancer following a diagnosis of the disease less than six months ago, the artist Theo...
Read More