Hunting PLC has announced that its jurors have whittled down the 2014 Hunting Art Prize entrants to 115 artists to move on to the final...
Read More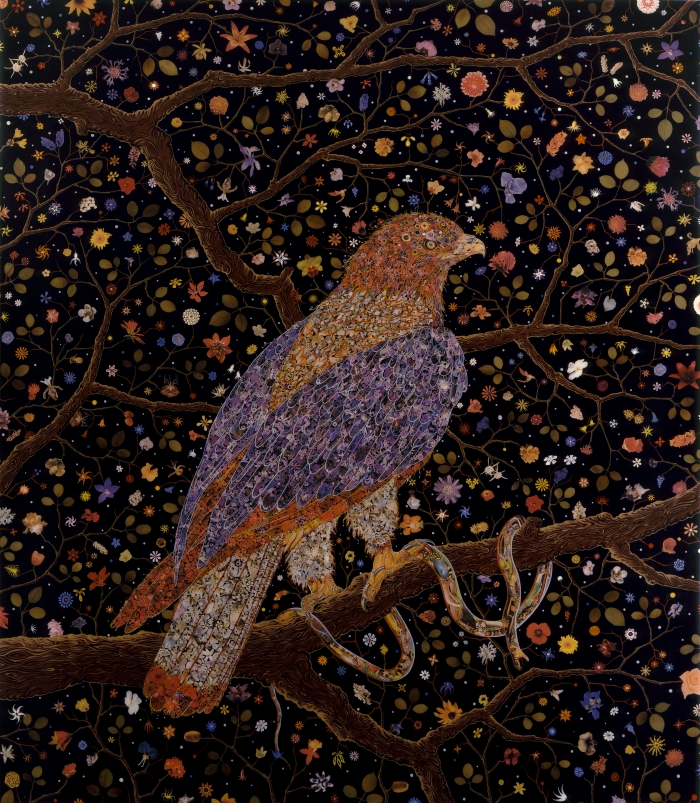 Having grown up in the shadow of Disneyland, Tomaselli transforms the everyday into landscapes of whimsy that are both cosmic and moody.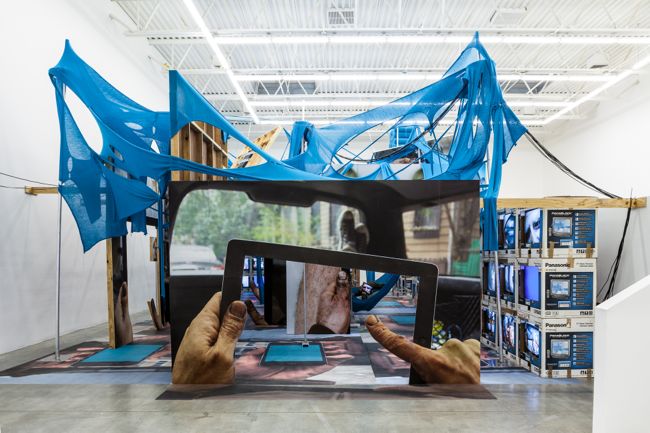 My collection is not a commentary on or criticism of performance art itself. I do not know anything more about these performances than the single image.