Top five Feb 27, 2014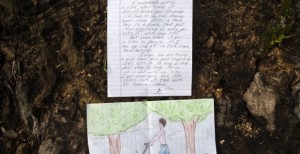 1. Love Letters in a Tree: Otis Ike & Ivete Lucas
Lawndale Art Center, Houston
February 28-April 12
Opening: February 28, 6:30-8:30 pm Artist talks at 6 PM
Ike and Lucas use document niche segments of society. This project photographs letters hidden inside a dying tree in Houston.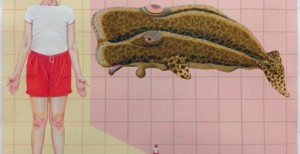 2. New Order: TCU MFA 2014
Fort Worth Contemporary Arts
January 18-March 8
Opening: January 18, 6-8 pm
New work by TCU MFA candidates Tara Cook, Ryan Goolsby, Jennifer Guest, Courtney Hamilton, Alyssa Hawkins, Fernando Johnson, Maxwell Morris, and Lucia Simek. Watch 'em – they're tricky.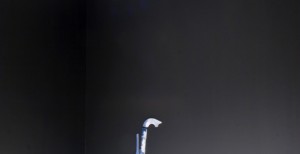 3. Hills Snyder: Steam at AP Art Lab
AP Art Lab, San Antonio
March 1-April 5
Opening: March 1, 7-10:30 pm
Watch three San Antonio arts writers take 72 minute shifts, blindfolded in a recliner as visitors move in and around them, all listening to a 36 minute aural landscape, twice.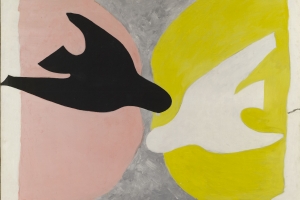 4. Georges Braque: A Retrospective
Museum of Fine Arts, Houston
February 13-May 11
Braque with his sidekick, Picasso, pioneered Cubism way back when, then he went on to do other, less cataclysmic things. 78 works, curated by Brigitte Léal, of the Centre Pompidou.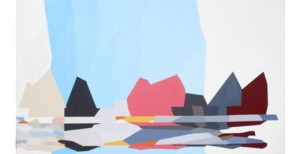 5. 2014 People's Gallery 10th anniversary exhibition
Austin City Hall
February 28-March 28
Opening: February 28, 6-9 pm
Art, art and more art, all throughout the first three floors of Austin City Hall! The announcement of the 2013 People's Choice Award is at 6:30 in Council Chambers. It might not be good, but it's good for you.