Seattle gallerist Karen Light moved her Garde Rail Gallery several times before deciding to physically move to Texas in 2009. After five years, Light has...
Read More
Since iconic Houston artist Bert Long died last year, friends and fans have been busy paying tribute. Last month, there was a celebratory fundraiser to...
Read More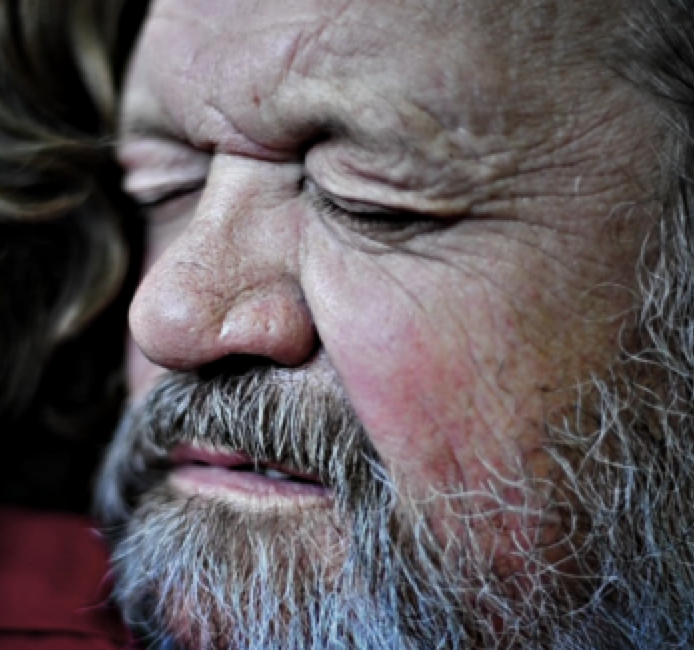 There is nothing old hat about going to the Bible for source material. Certainly not the way Paul Bryan uses it.