Most people in the arts actually visit museums, but many others experience images—even museum paintings that art history students initially learned from textbooks—almost exclusively through...
Read More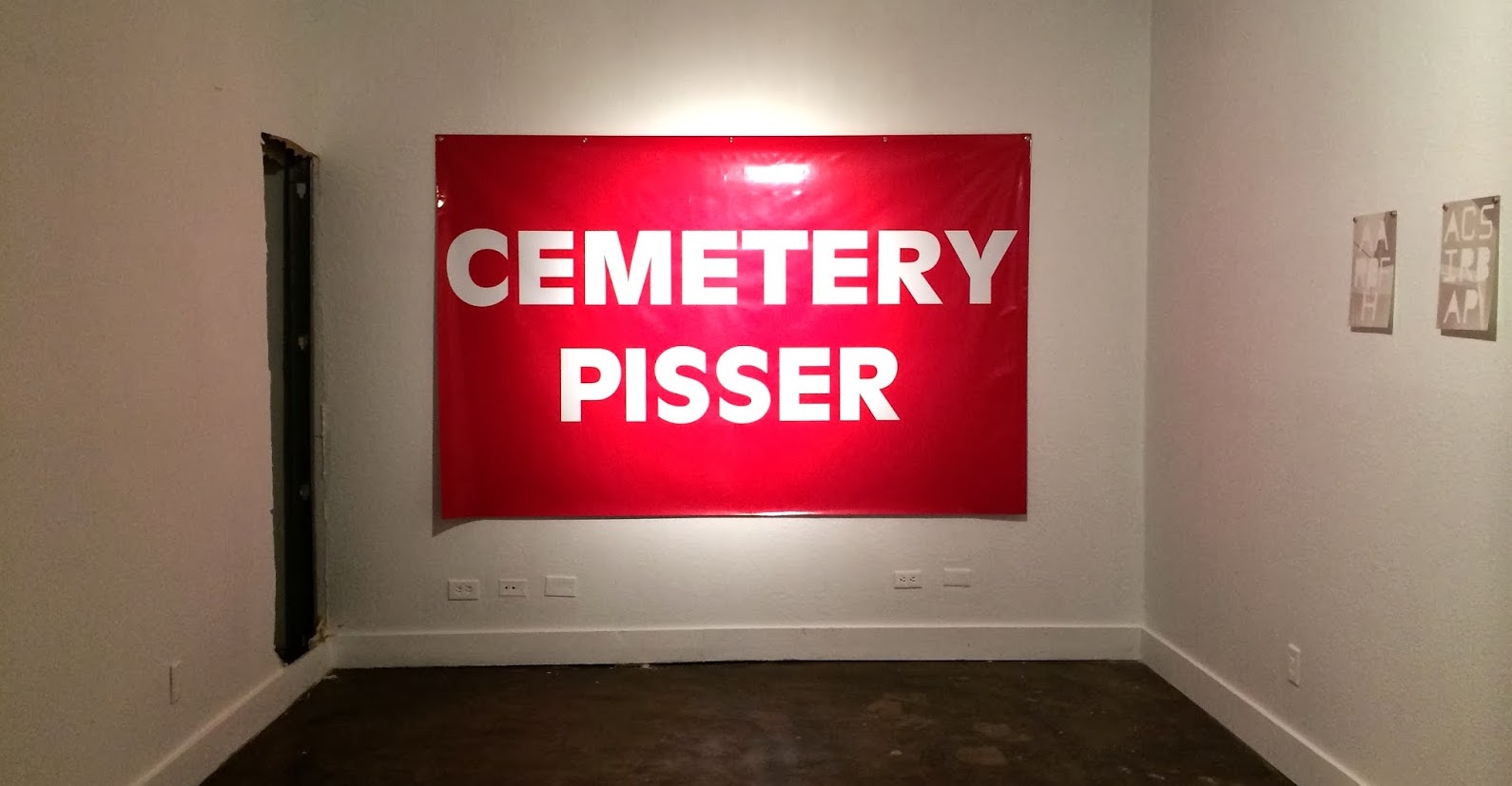 I rolled into Dallas on Saturday, just as many of the city's project spaces and galleries had their openings. It was also the beginning of the Dallas Biennial or DB14.
And when you're in tune, you're in tune. -Bonnie Barnett to the LA Times on a HUM performance in a MacArthur Park tunnel One of...
Read More