At her death in 1950, Marion McNay left more than 700 works of art, along with her house, surrounding 23 acres, and an endowment to...
Read More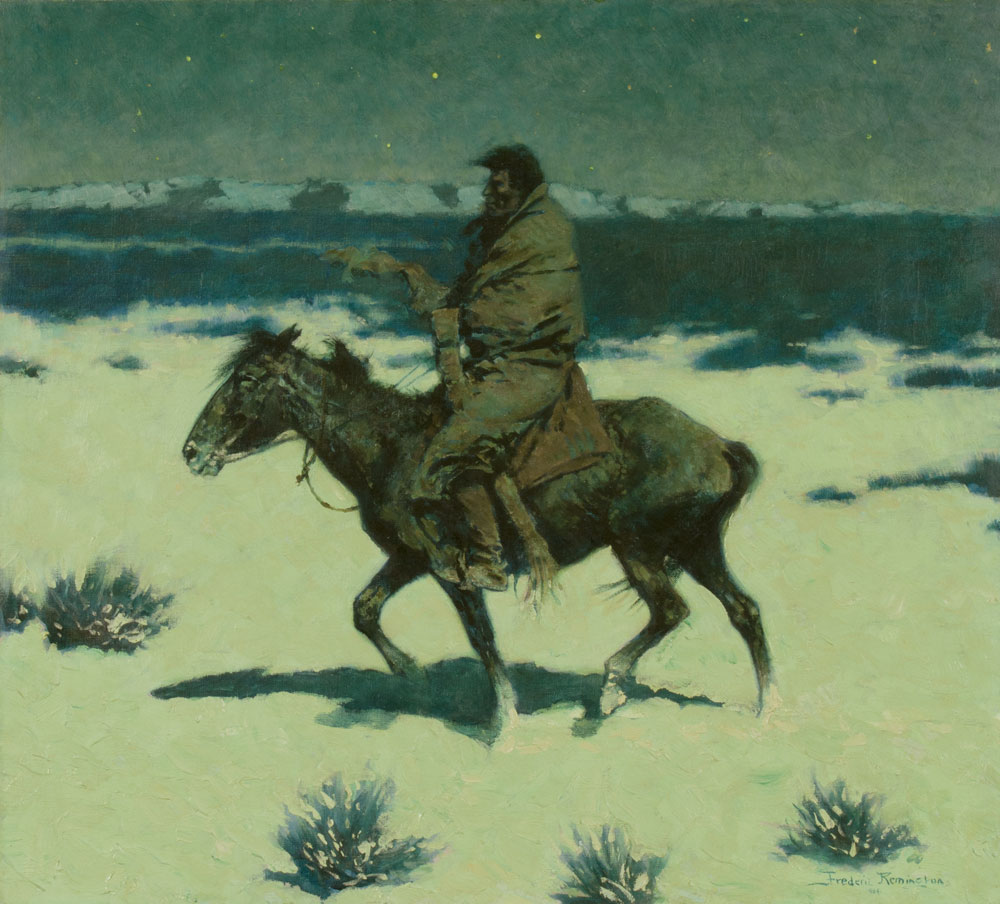 Seek out these strange and wonderful paintings of a fleeting, uneasy world that embodies a darker side of our state identity.
We are pleased to announce that Alecia Harris has been appointed as Glasstire's Associate Publisher, a newly created position. Formerly the Membership and External Relations...
Read More