In conjunction with Blane de St. Croix's current exhibition Broken Landscape III, San Antonio's Blue Star Contemporary Museum is hosting an evening of "Border Dialogues"...
Read More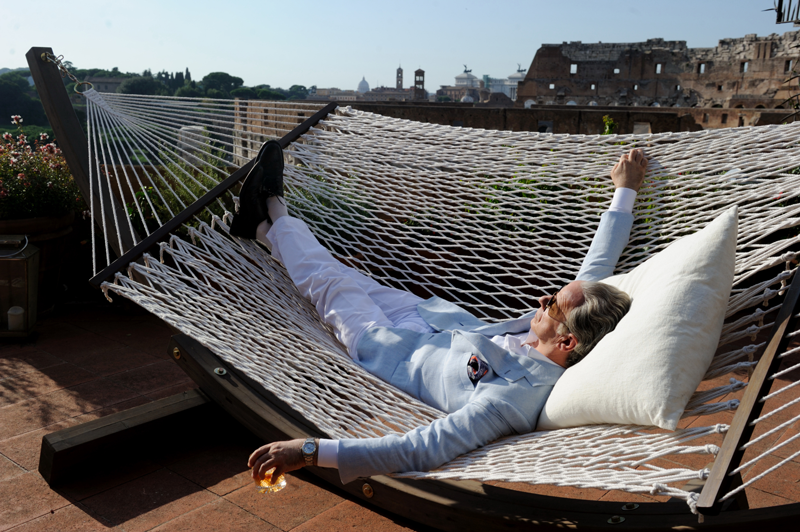 I am impatient to feel awe in my home city. Dallas ain't Rome—the grammatically troubled understatement of all understatements.
Well, the Nasher Sculpture Center is finished unveiling all of the ten projects commissioned for its 10th anniversary exhibition Nasher XChange but, for those who...
Read More