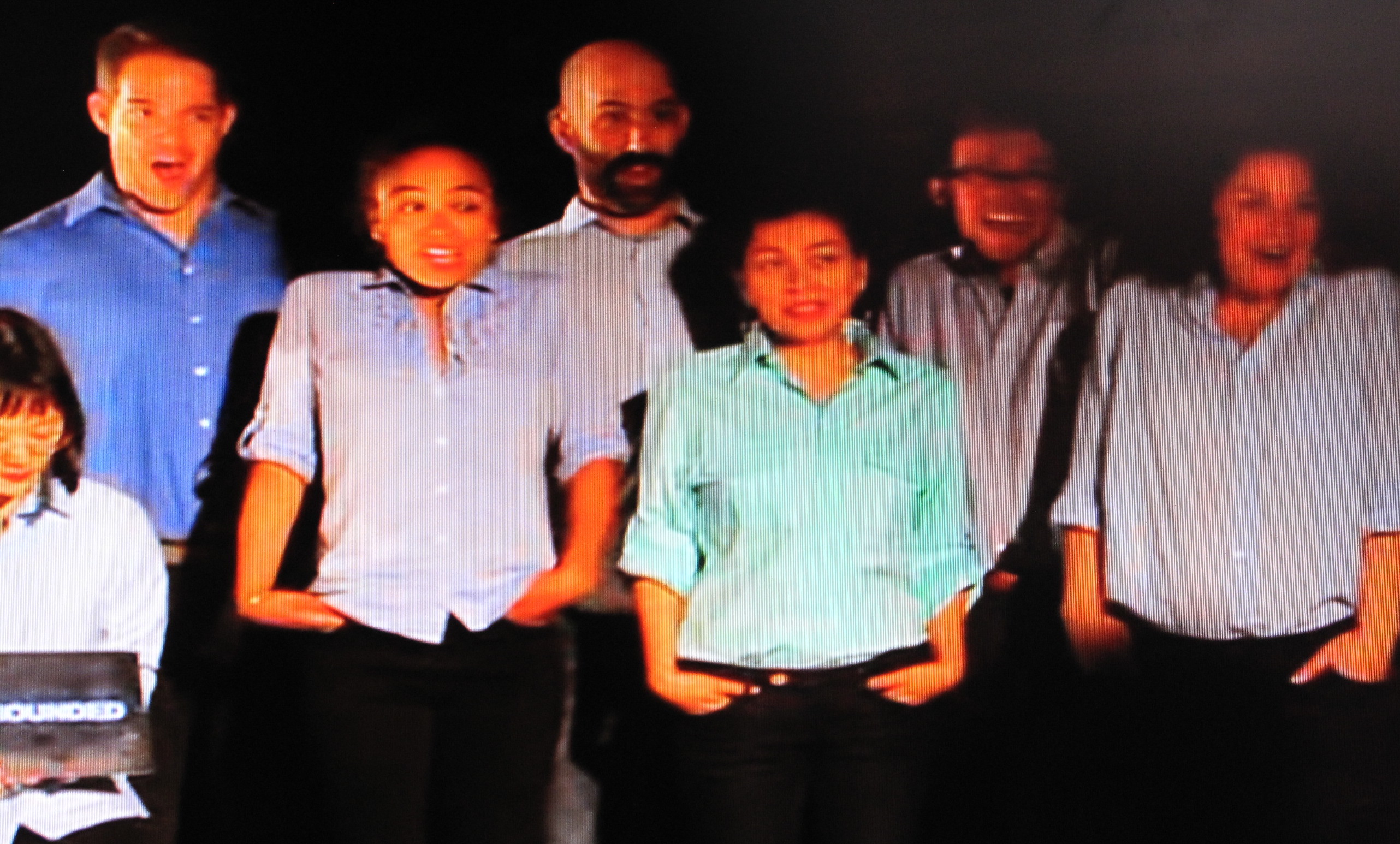 SonicWorks is uneven, but is saved by materials documenting DiverseWorks' pioneering sound art presentations in the 1980s and 90s.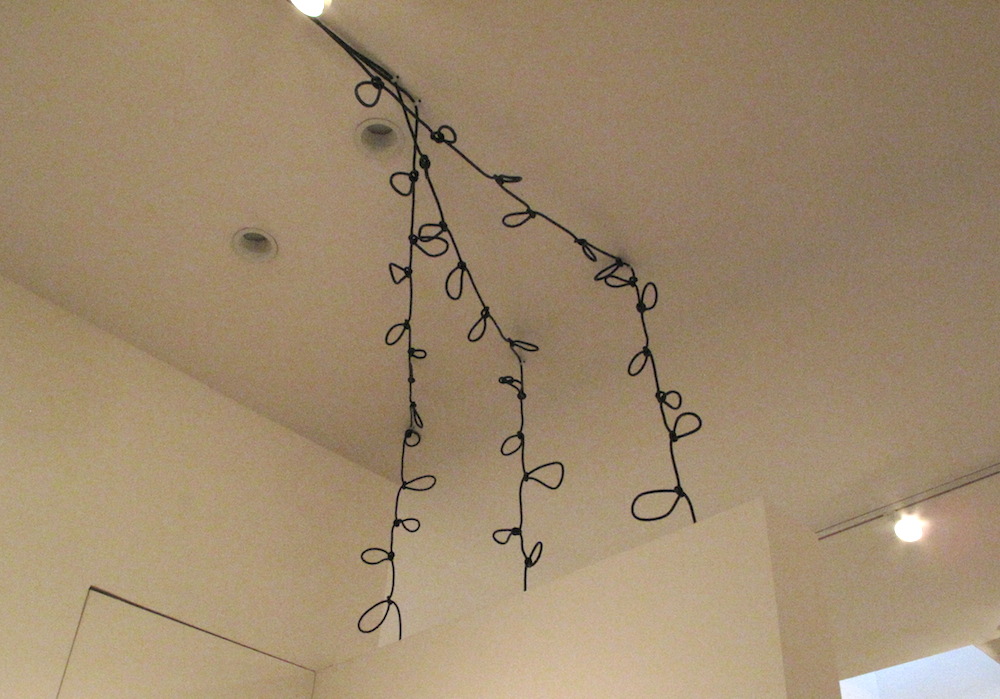 It's no great leap to use cardboard to make tree rings, or speaker wire to weave baskets, but Stanley's sensitivity and care go a long way towards making them great.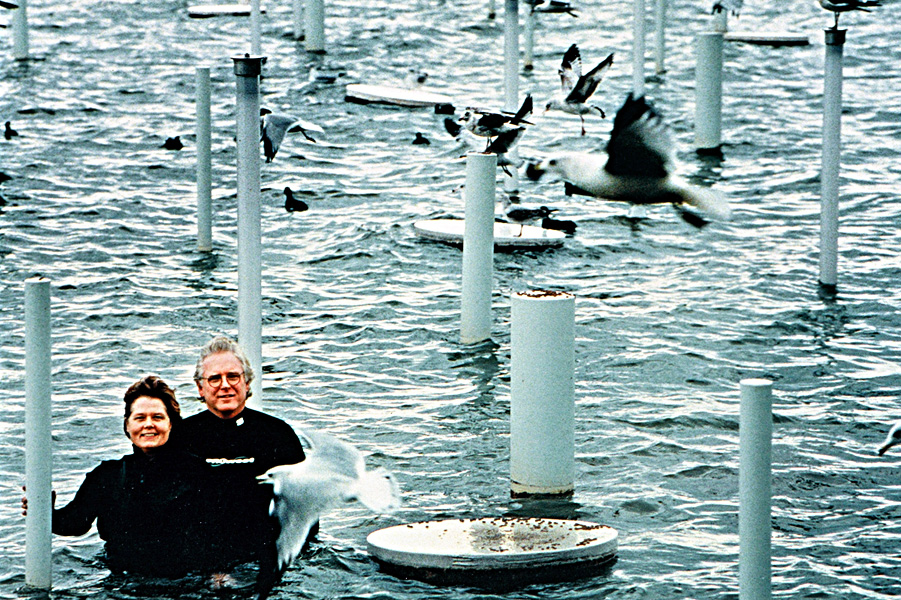 When White Rock Lake Weekly published an article entitled "Art? Or an eyesore? City set to decide," it prompted some serious folks in the Dallas art community to speak up.