The Houston Center for Photography (HCP) has announced the recipients of its 2014 fellowships. Winners will receive a $3,000 cash grant, a feature in Spot...
Read More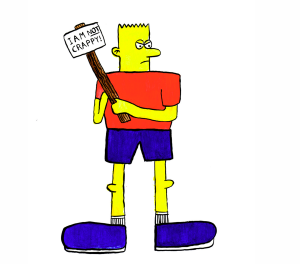 Despite the randomness and repetitiveness, the body hair and the cheesecake, it looks like fun.
Poet, playwright and activist Amiri Baraka died on Thursday at the age of 79. There are a number of in-depth obituaries chronicling Baraka's long career,...
Read More