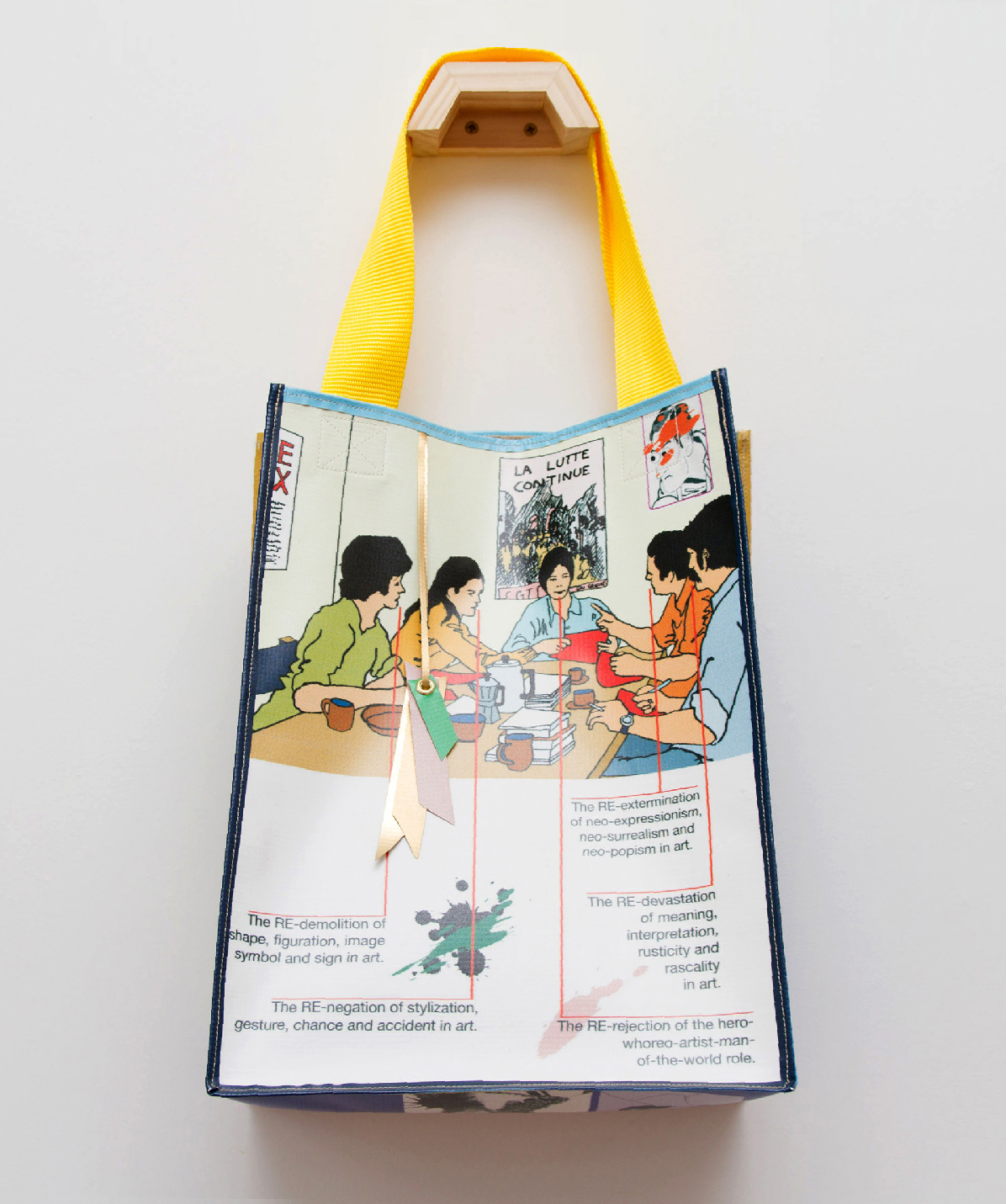 The resemblance of the bags to "shoppers" raises questions such as who's shopping, for what, what's being shopped?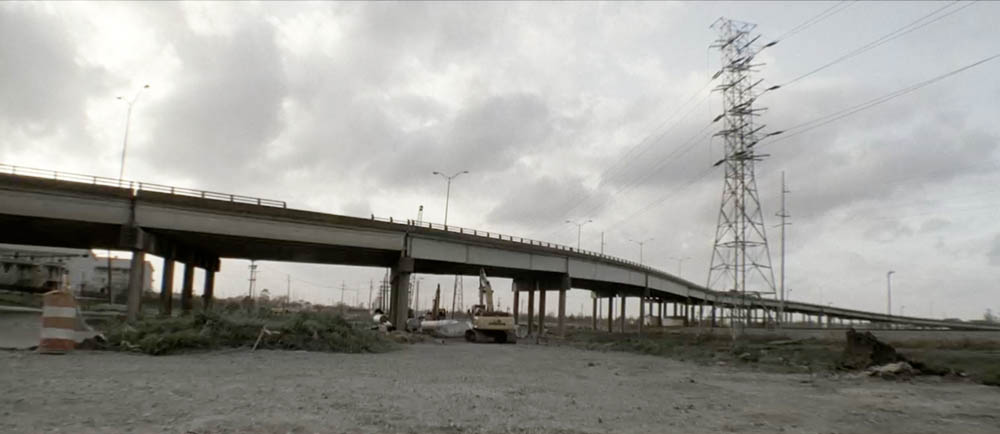 Hills Snyder visits Ivor Shearer's haunting real world re-shooting of The Road: "You are left with that which cannot be escaped. And it follows you out the door."
The American Genre Film Archive (AGFA) was formed a few years ago to archive 35mm film prints, focusing on the exploitation era of independent cinema—the...
Read More