The Harry Ransom Center, the humanities research library and museum at The University of Texas at Austin, has been awarded a $500,000 challenge grant from...
Read More
Martin Creed's Work No. 1357 (MOTHERS) has been installed at 1401 Foch Street in the Fort Worth Cultural District. Referred to as "Creed's most ambitious...
Read More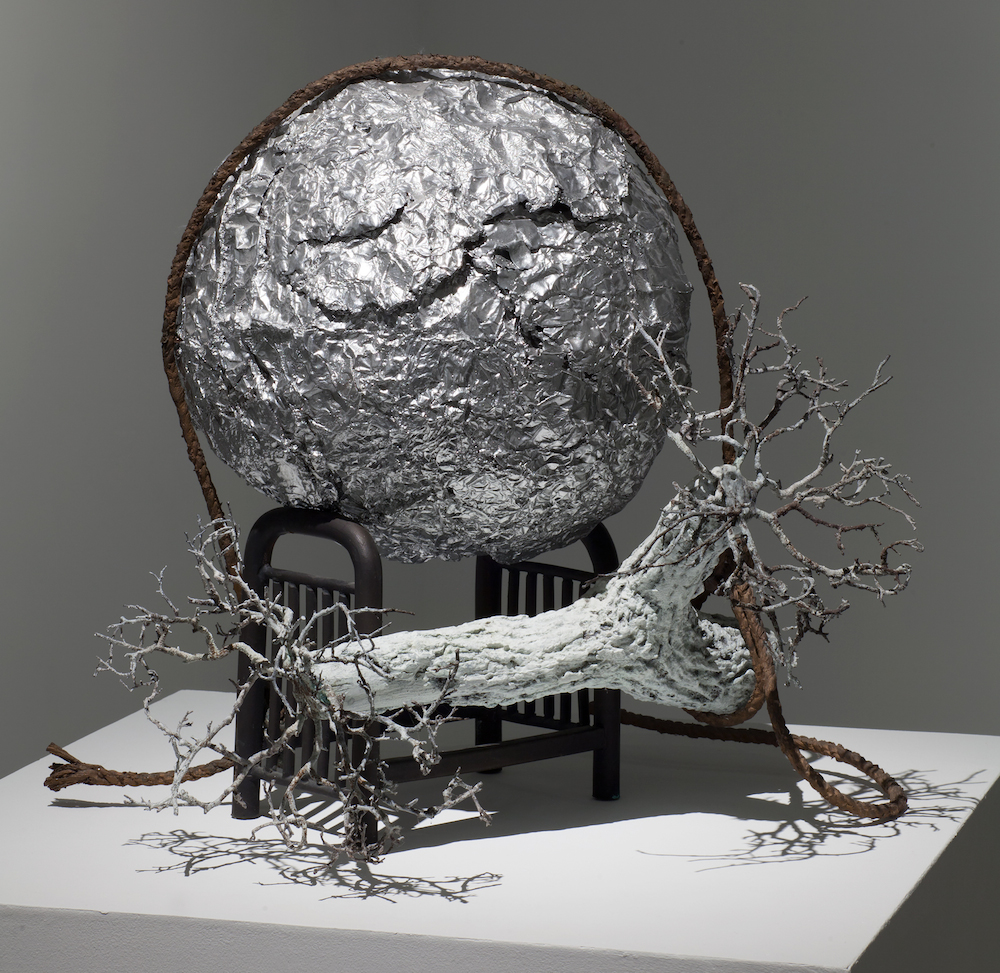 And as with the sublime in nature, wonder is a big part of the experience of being with Geffert's complicated work, but there is little in the work that confounds the mastery of their own execution.