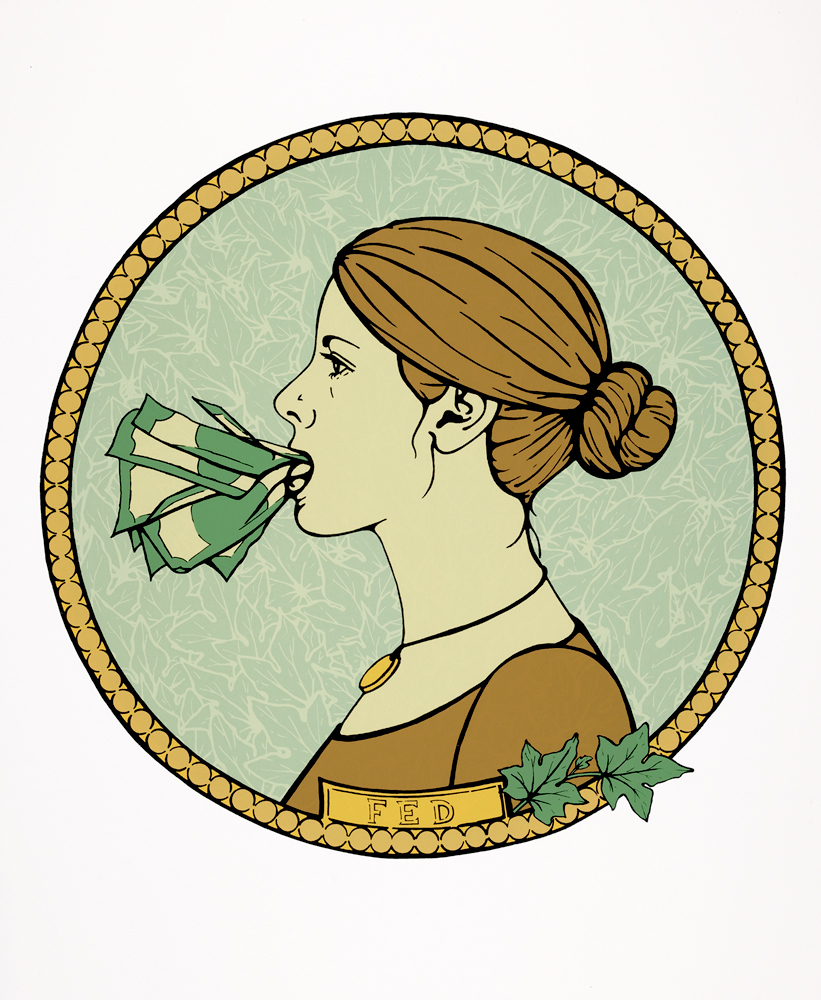 Galleries exist in a strange gradient between shop and museum, money-maker and cultural institution. Pragmatism has certainly dictated that this exhibition leans toward the former.
On Friday, Dallas federal court jury ruled for Dallas Museum of Art trustee Marguerite Hoffman and against two well-known art dealers and Studio Capital, a...
Read More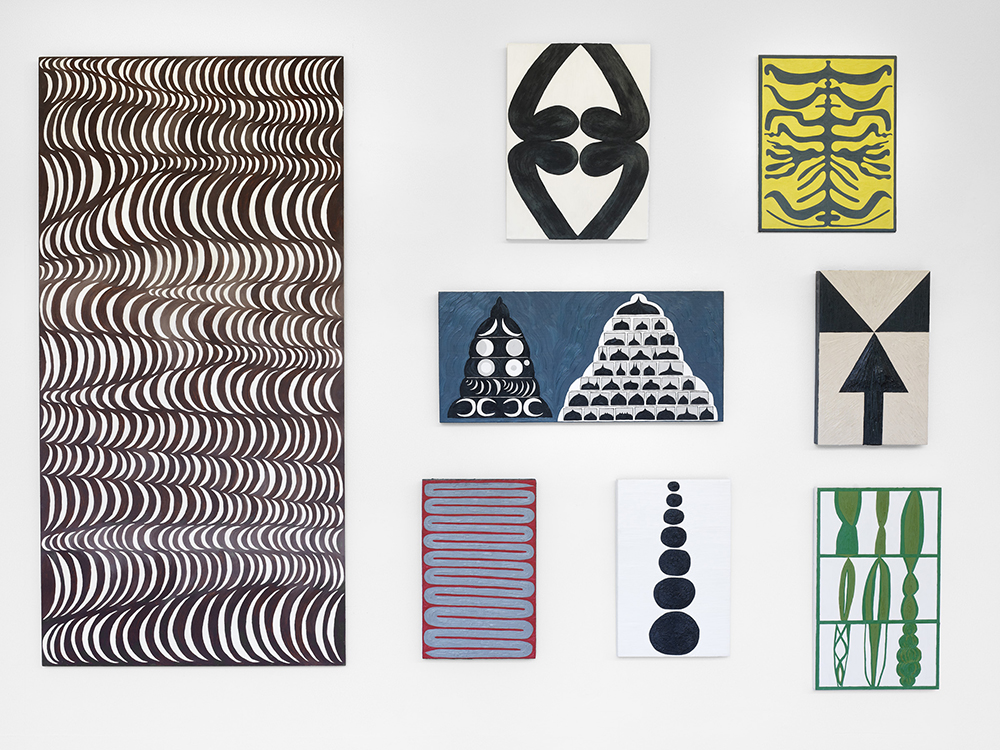 Magee's quirky paintings on found wood explore a personal cosmology of signs and symbols like an updated, more polished Forrest Bess.