The Idea Fund has announced its ten 2014 grantees! The following Texas-based artists and artist collectives will each receive $4,000 to create and showcase innovative...
Read More
One would think that artists in a university town would be sick of classes after finishing up five or ten years of art school, but...
Read More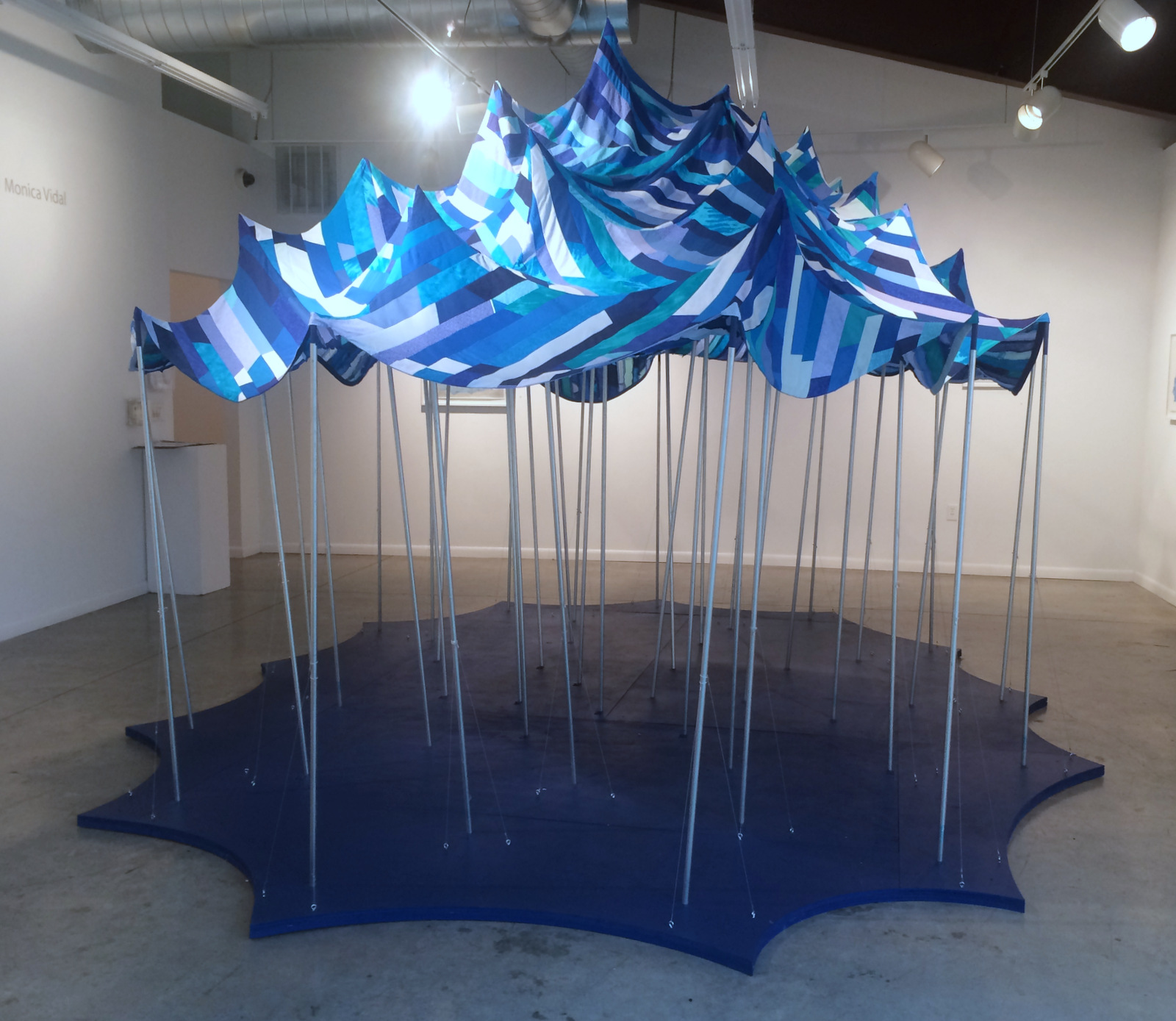 Entrenched in the world of pattern, Thorne's paintings mix faux bois, window shades, bricks and tiles. Vidal's tent evokes a dream of an arctic "world saturated in blue."