Those who happened to catch Theaster Gates' performance at the Houston Museum of African American Culture, presented in conjunction with his work in the 2010...
Read More
Some museums hold events during which guests can weigh in on acquisitions for their collections, but these are usually restricted to high-level donors and the...
Read More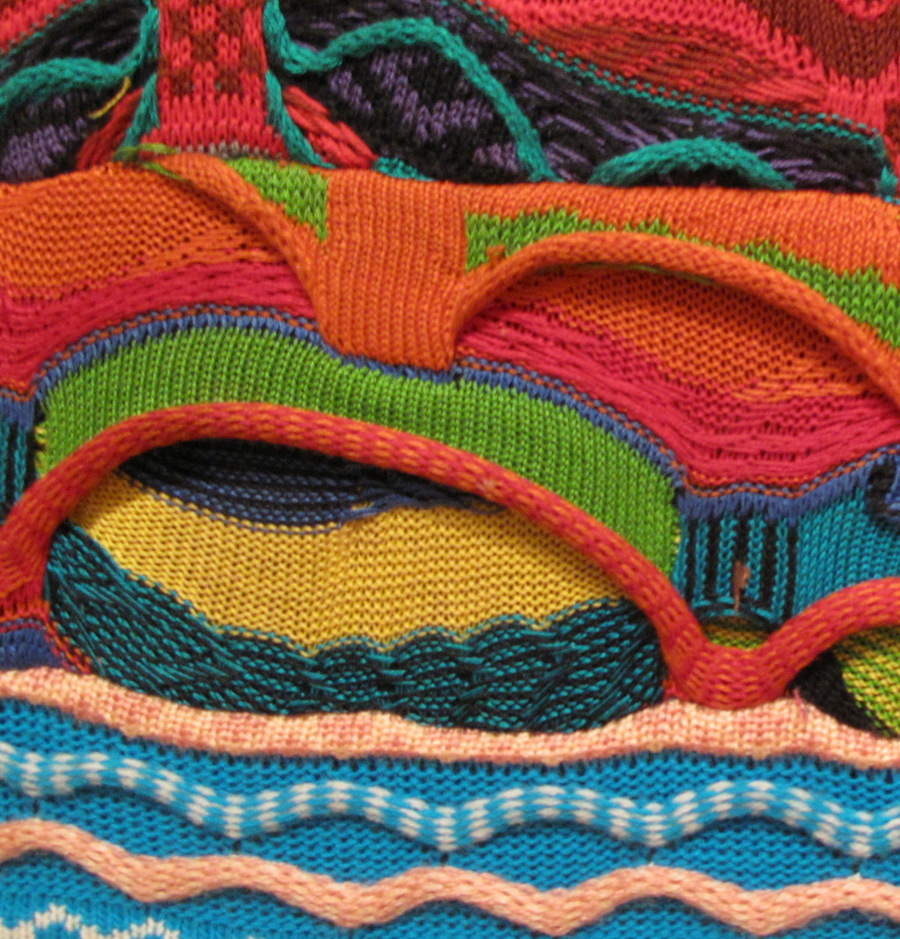 You may like them. You will see. You may like them in a tree!