After seven years as gallery director, Debra Boz is leaving Austin's non-profit art space Pump Project and Rebecca Marino will be taking over as new...
Read More
Houston's Museum District Business Alliance, which promotes enterprise and the arts in the Montrose/Museum District area, will be handing out the 2013 Community Improvement Awards...
Read More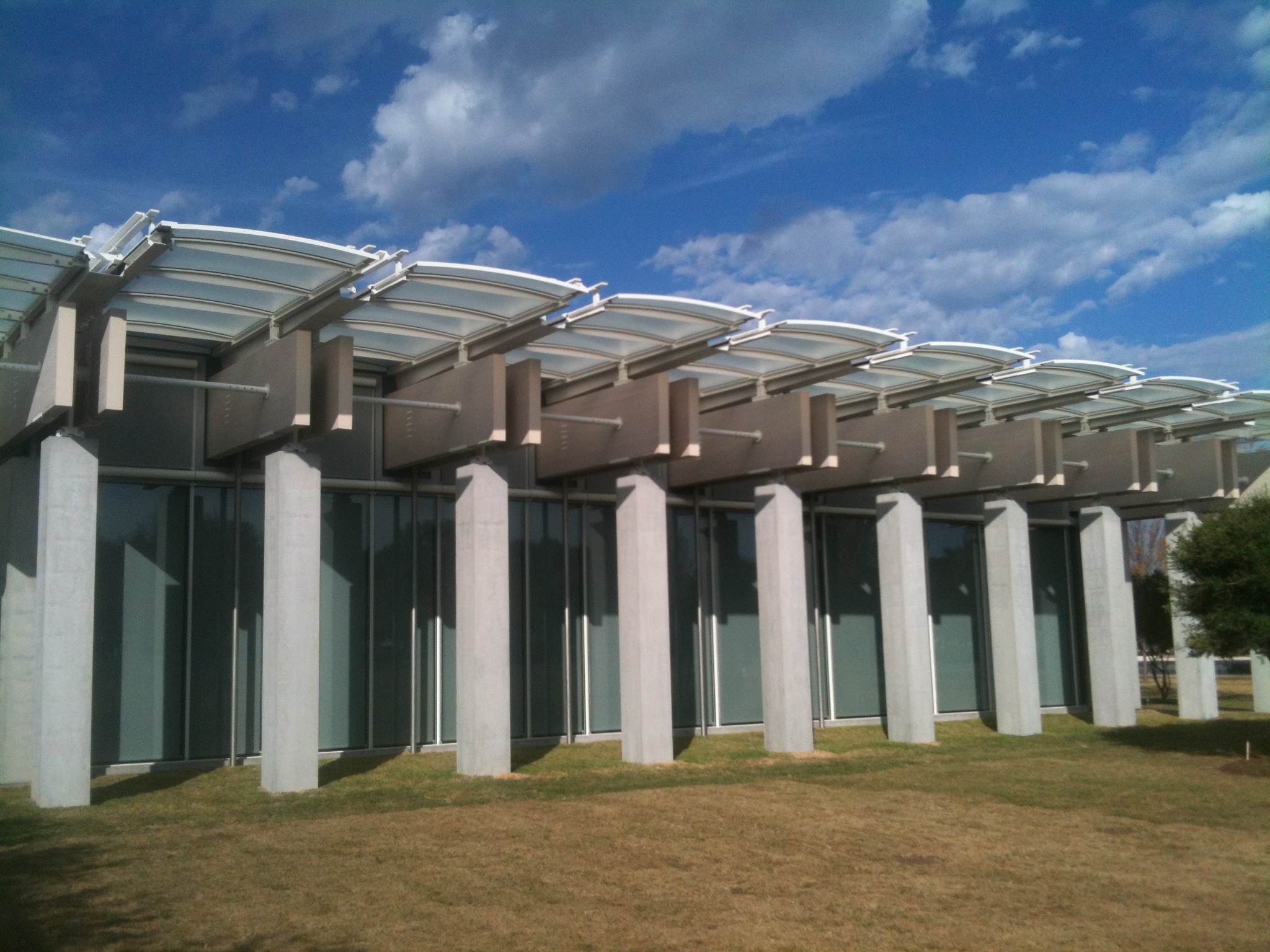 After the lecture was a tightly coiled media hour. A star was in the building. The star that built the building was in the building. I was stunned by the amount of poetry and humor that emerged inside a handful of minutes.