Ed Cooper died unexpectedly early this week after an accidental fall in his home. He was 61. A wealth manager with LPL Financial by day,...
Read More
There is now less than a week to come up with the most brilliant name for the soon-to-be-built café in the Menil Collection's "neighborhood of...
Read More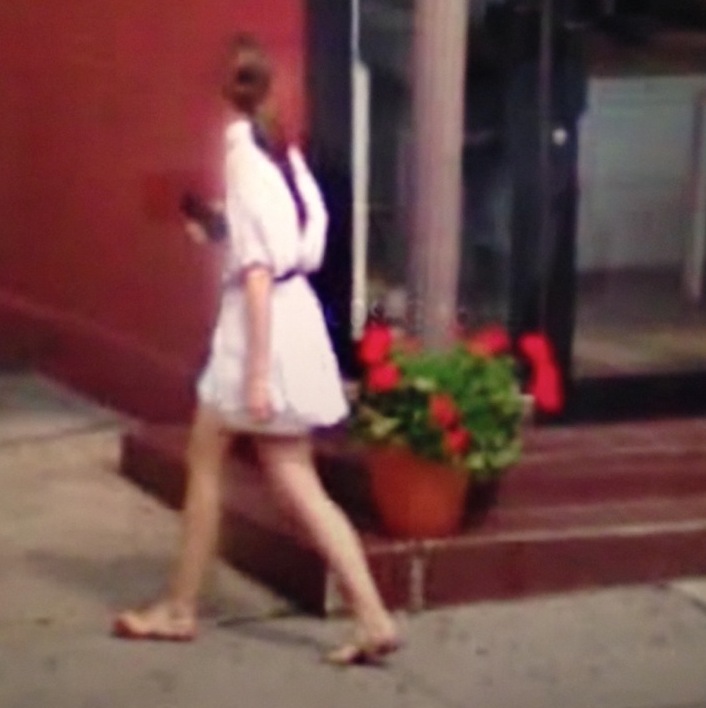 The original "Leipzig School" was a group of artists behind the Iron Curtain, isolated from western trends. These five "New Leipzig School" artists are their students.