If you missed the Christies live auction-watch at Houston's Peveto art management company/gallery tonight, you can still make tomorrow night's Sotheby's party. Scott Peveto says...
Read More
An expected 3,500 entomologists are swarming the Austin Convention Center this week for the 61st Annual Meeting of the Entomological Society of America (ESA). While...
Read More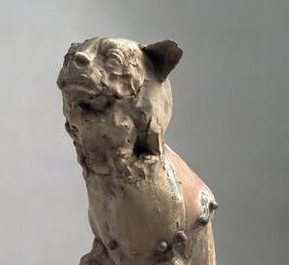 To these five, clay was fallow ground, just waiting to get all plowed up. As Joan Miró said, "It is time to strike a blow."