The founders of the Dia Art Foundation have filed suit to stop the foundation from selling artworks in Dia's collection. Heiner Friedrich and Fariha Friedrich...
Read More
Everyone should have seen the Gaga/Koons collaboration coming from miles away, but now it's official. Last night, Lady Gaga and Jeff Koons hosted an "ArtRave"...
Read More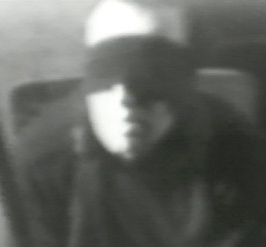 From uptown to midtown ....my art odyssey continues with visits to El Museo del Barrio, the Whitney, and the MoMA.