Archives by date
You are browsing the site archives by date.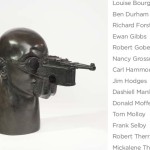 This is the second iteration of this exhibition. The first appeared at FLAG Art Foundation (New York). Now, the all star group exhibition of work by [...]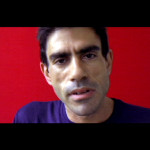 In his lecture "Revisiting Poetics," writer, activist, and artist Gregg Bordowitz uses Aristotle's text as a starting point for a discussion on the interrelatedness of [...]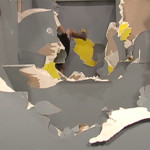 Gilmore's videos and performances involve constructions that are demolished or made to self-destruct.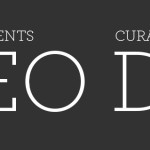 A film and video exhibition featuring Larry Clark, Florian Drexel, Spike Jonze, Nicolas Provost, Christopher Samuels, and Ryan Wolfe that addresses social stereotypes and human [...]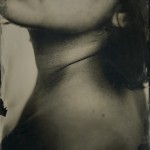 Kurlat committed to photographing herself over the course of one year and presents the work as glass plate photographs and prints.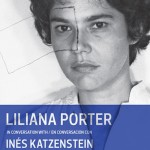 The book is the most recent addition to the Conversaciones/Conversations series which preserves first-hand testimonies of artists and intellectuals from Latin America. Gabriel Pérez-Barreiro, Director [...]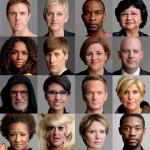 MFAH screens a documentary film directed and produced by Timothy Greenfield-Sanders. 6:00 pm The Out List Screening. 7:00 pm Q + A with Timothy Greenfield-Sanders & Anne Wilkes [...]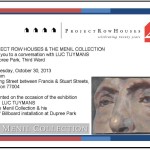 Come see the Menil put out another fire. No tickets required.