Archives by date
You are browsing the site archives by date.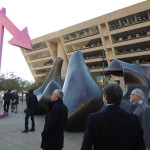 The Nasher Sculpture Center's anniversary public art exhibition: 10 newly-commissioned works by 10 contemporary artists at 10 sites citywide.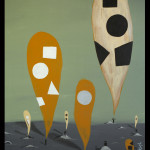 An exhibition about poverty, customs, technology and linguistics through visual street language.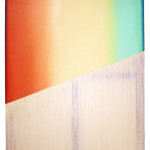 The work in this show consists of stitched and unraveled canvas and a large-scale site-specific installation.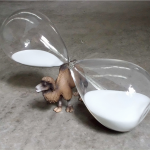 The show consists of inkjet prints and sculptures that combine earlier concepts with local materials from Texas.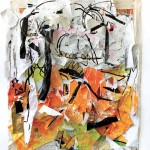 Sherman introduces the third dimension into his paintings. And we don't mean the depth of the stretcher.