Archives by date
You are browsing the site archives by date.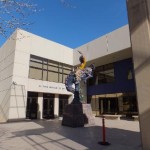 Seating is limited to the first 200 people, and is on a first-come, first-served basis. Attendees receive free admission to Discovering the American Modern 1907-1936: [...]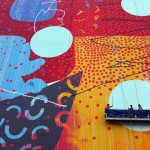 Curated by Erin Joyce and featuring the work of HENSE, Nicholas Galanin, Adnan Razvi, Jacques Cazaubon Seronde, and William Ambrose, this is an exhibition of [...]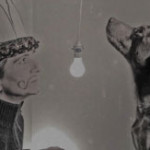 This program is the brainchild of Magmart International Video Festival Director Enrico Tomiselli   Each artist was randomly assigned a year and created a specific [...]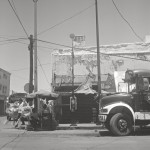 The Morisons use social personae to investigate the self. Over the past year they have conducted research expeditions in the Gulf Coast region. Their experiences serve [...]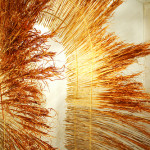 These sculptures explore the phenomena of light through wheat. ??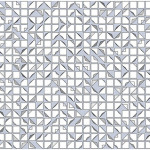 For 4 years computer programming has been central to Ramsay-Morin's art. The work in this exhibition represents efforts in pre-rendered animation.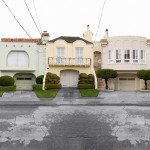 These artists think about the construction of  environments by looking at physical places.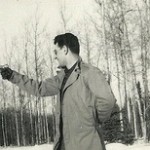 Middendorf is known as the face of Gallery HOMELAND. Here he wears his artist hat and gives us a show that focuses on a variety [...]