Houston hosted the Zine Fest Houston just weekend before last, and now there are two upcoming book fairs in as many weeks so, apparently, some...
Read More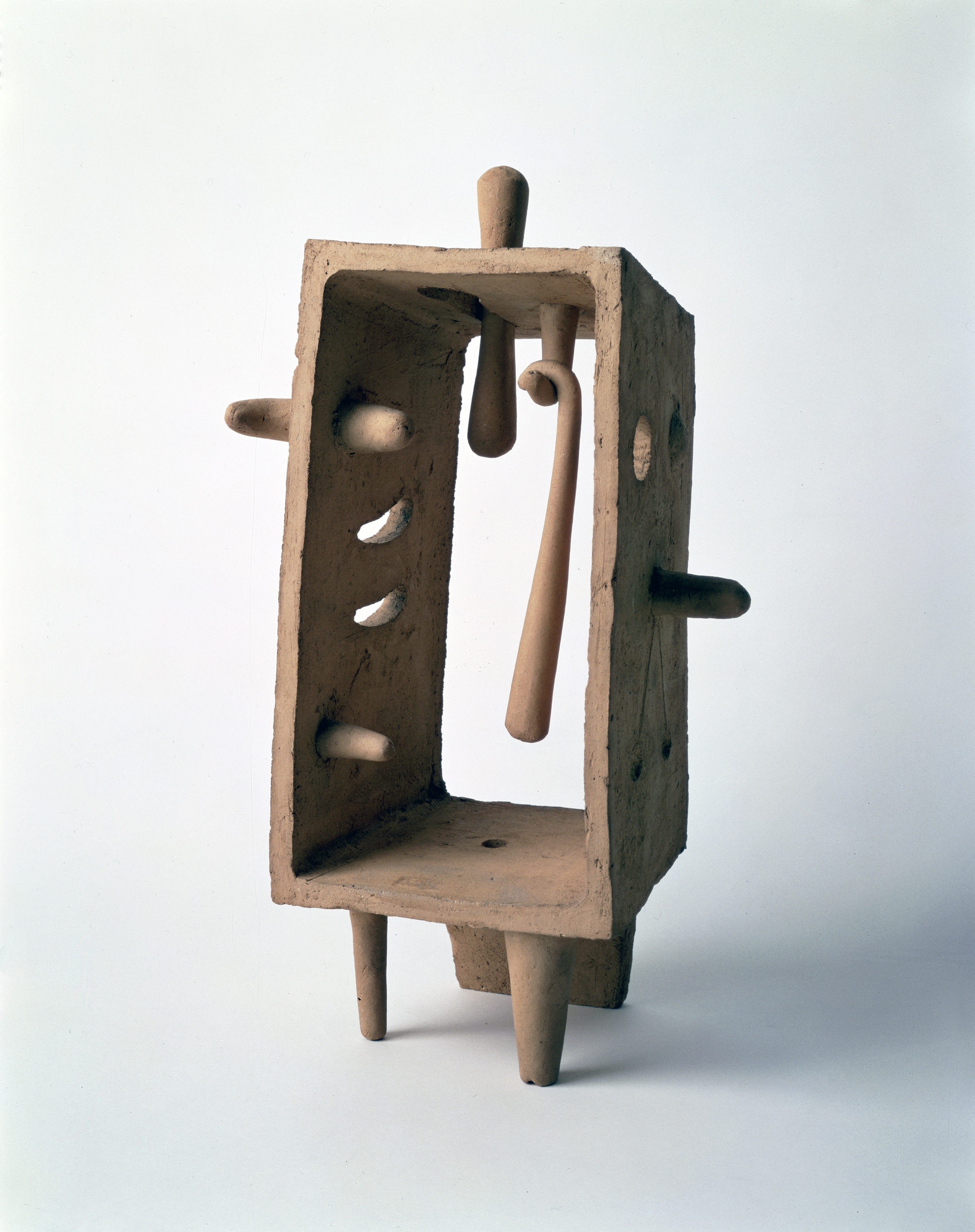 How to say this? Oh, yes: ceramics make me lusty.
Just when pop musicians are tripping over themselves to be declared "performance artists" by the art world, Austin's Blanton Museum of Art is working it...
Read More