Archives by date
You are browsing the site archives by date.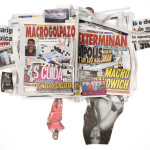 Collages of Mexican newspapers, a cold-war era films screening, and ceramic sculpture by red-hot LA art phenom.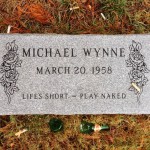 The show will include several works pulled from the last two decades of his career. Wynne has maintained an interest in responding to Minimalism with work [...]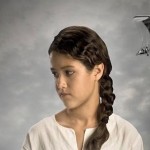 Lopez will present an artist's talk on her work with portrait, landscape and digital media. Following the presentation, there will be a reception where the [...]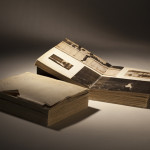 Leslie Squyres, Archivist, and Denise Gose, Head of Publications, of the Center for Creative Photography at the University of Arizona celebrate the publication of W. [...]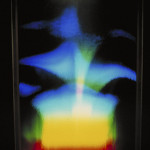 Whether through holography or photography, light is essential to these works.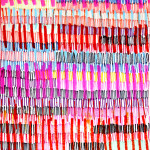 This work is rooted in personal motifs and consists of intertwined line and blobs.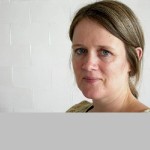 Melanie Smith is an artist whose work is a re-reading of avant-garde movements with a particular focus on Latin America, especially Mexico. The fall series [...]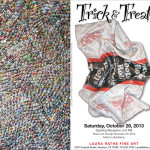 The exhibition is a series of wall, pedestal, and freestanding sculptures inspired by Pop culture imagery.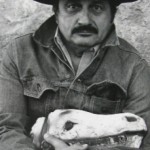 The talk will focus on Dallas based photographer Chris Regas, his works and influence in the Dallas photographic scene.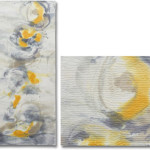 The Contact series is comprised of 13 quilts. Johnston explores design techniques and precision color mixing in her large fabrics.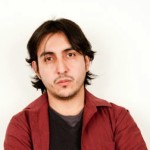 Macotela discusses his use of art as a tool for recontextualizing the meaning of everyday life. The fall series for Tuesday Evenings at the Modern [...]