Portland-born, Brooklyn-based Keegan McHargue, whose colorful semi-figurative paintings are on view at the booth of Fredericks & Freiser, has been announced as the winner of...
Read More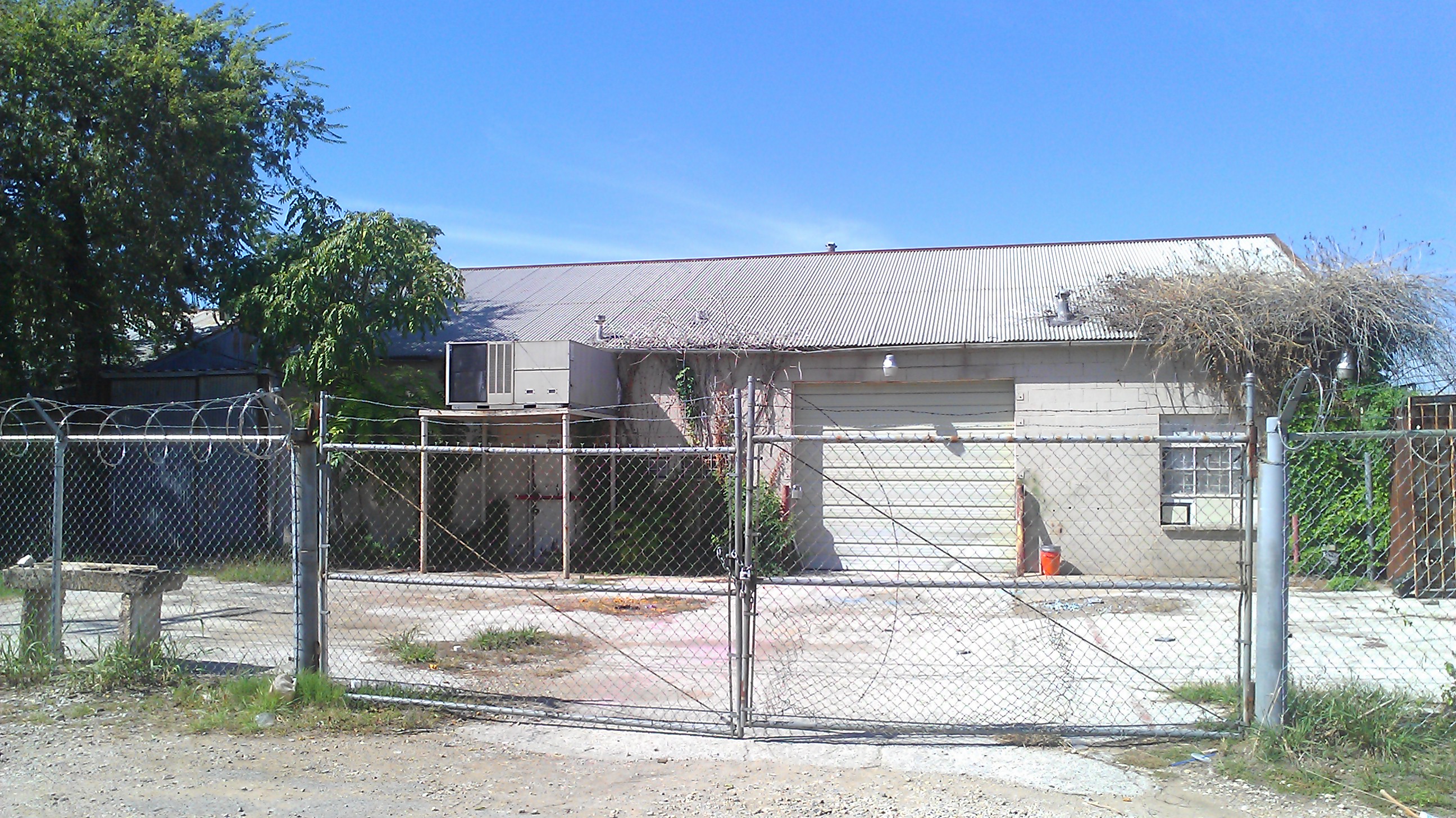 Developer WDI owns most of the colorfully painted warehouses that line Singleton and its side streets. It's also keen on drawing artists to the area to add to its retail and cultural viability.
The were hordes of visitors celebrating at Thursday's opening night party for the Texas Contemporary Art Fair, but it was during the quieter afternoon on...
Read More