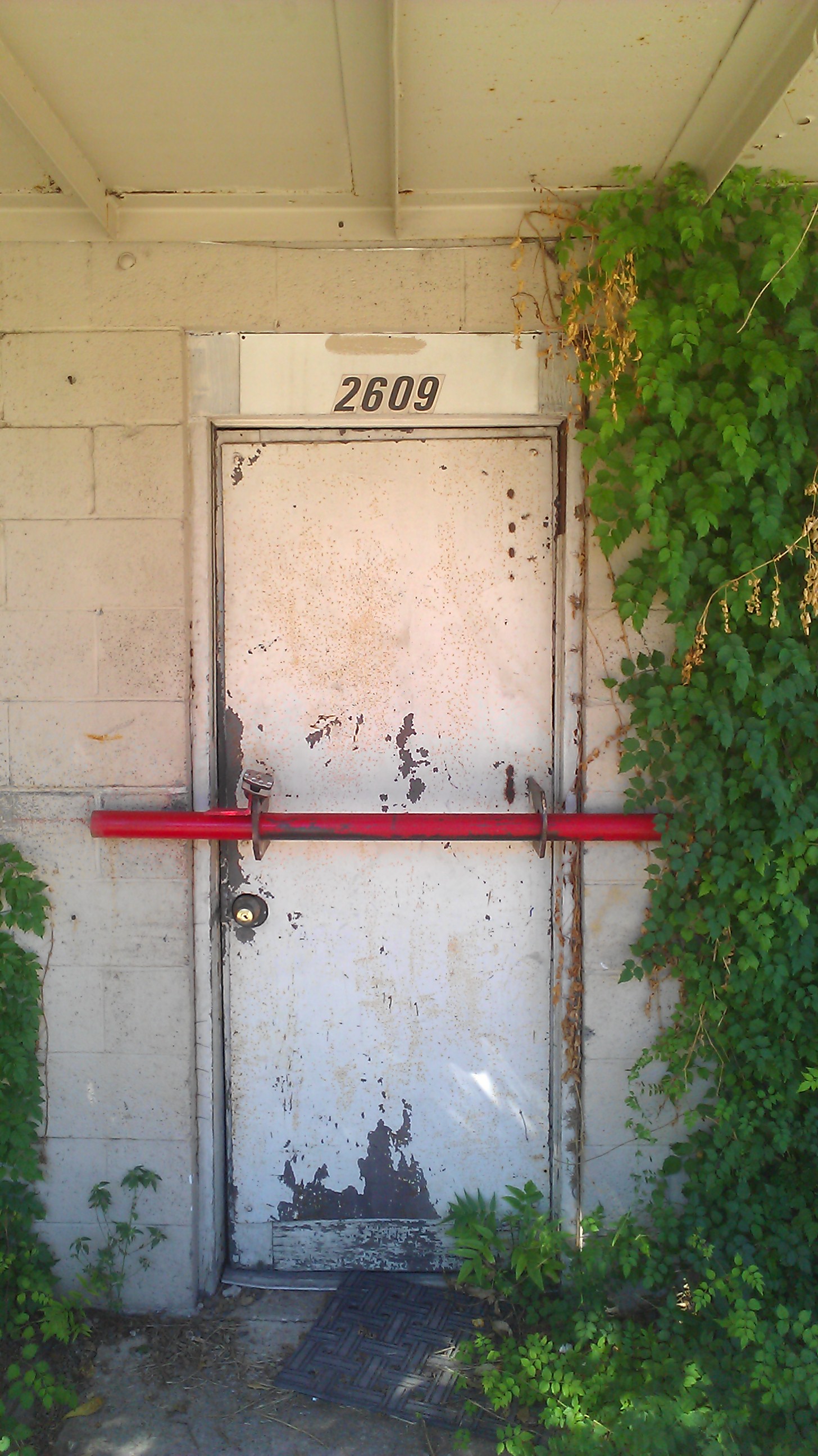 In conjunction with the Mountain View College exhibition "Working Space," Deadbolt Studios pulls back the lock and raises the bay door for the public. Studio...
Read More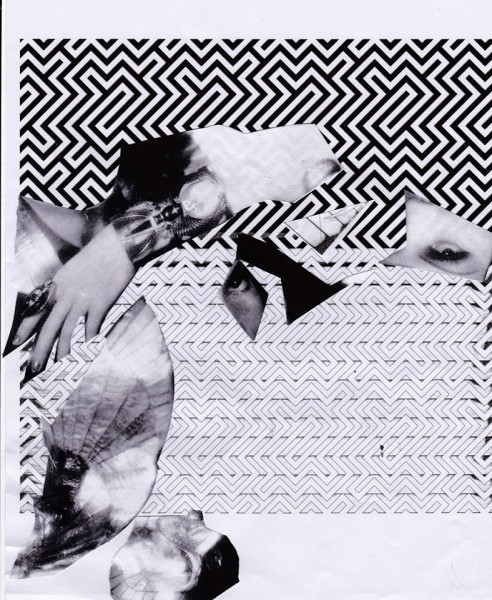 galleryHOMELAND presents a large scale installation and exhibition by Domokos Benczéd. Domokos's work consists of silk screened prints on polished metal, sound installations, videos, collages,...
Read More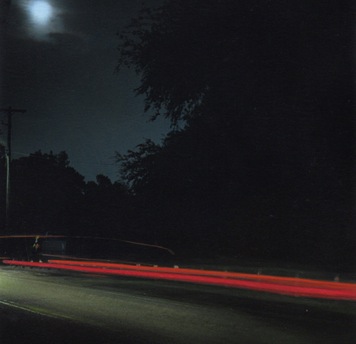 Houston artist Ann Stautberg is recognized for her dramatic hand-colored photographs.