For many young artists, the moment they notice that they are hanging out at the big craft chain stores more often than the regular art...
Read More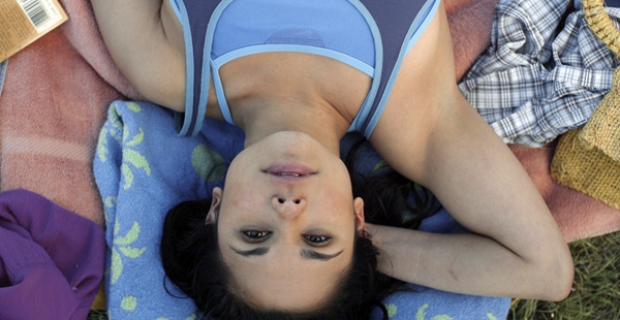 It's a 1600-mile weekend, too many things to see them all unless you're 2.5 people. I'm spending my weekend in Houston, tending the Glasstire booth at the best ever TX Contemporary Art Fair.
Houston's DiverseWorks states that its current exhibition The Eleventh Hour "traces a lineage of urgency and activism in DiverseWorks' programming over the past 30 years." ...
Read More