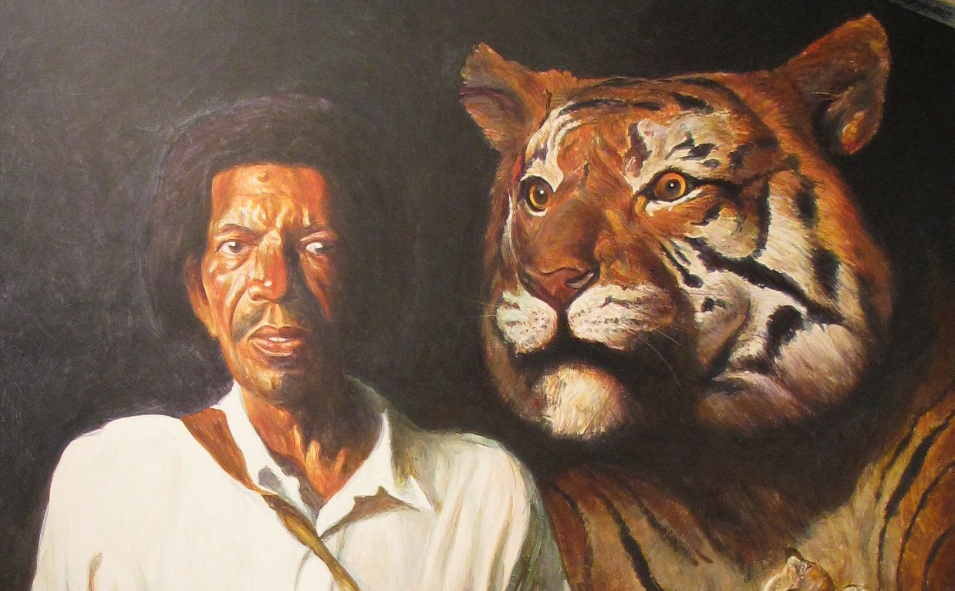 A international survey, four hardworking artists' solo shows, and the irreplaceable Kermit Oliver. Wait — that's six!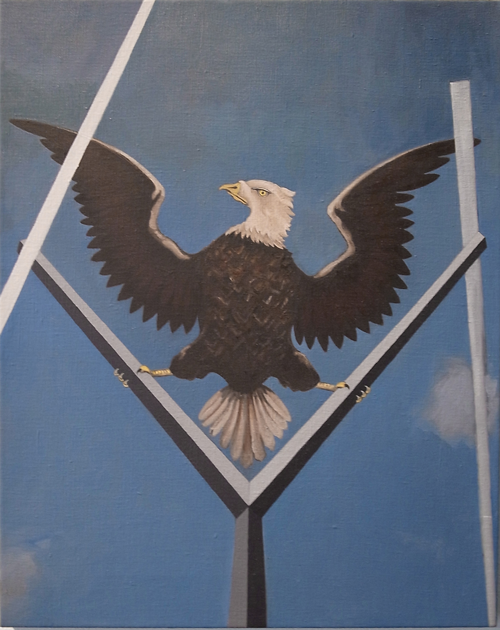 Mazurek chose the name for its scientific ring: a simple, categorical name to stand for a thick and diverse file, on view at Richland College.
The Leigh Bess Boone Foundation wants to know about your amazing interns. The Foundation, which awards stipends to outstanding interns and volunteers in the visual...
Read More