This weekend, Arlington will host its first annual South Street Art Festival, showcasing tons of artists. There will be the requisite array of food trucks,...
Read More
The State Fair of Texas begins tomorrow and, at 2 pm, the brand new Big Tex will be unveiled. The 52-foot tall sculpture that had...
Read More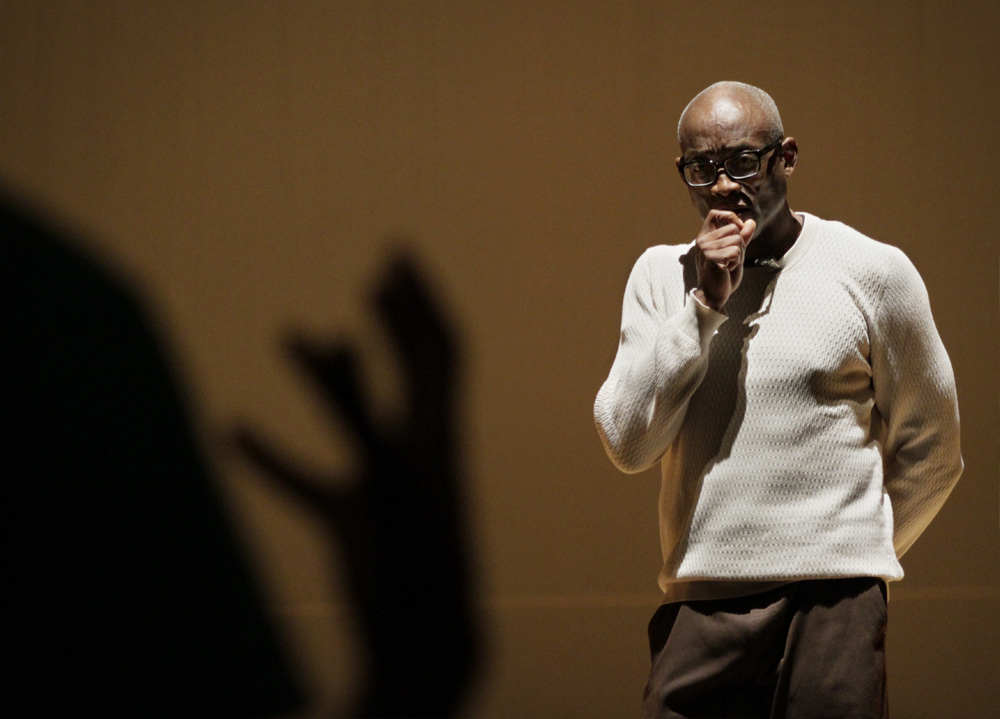 Bill T. Jones speaks about collaboration. One young man, who only stuck around for the free wine, decided it was open mic psych night.