Archives by date
You are browsing the site archives by date.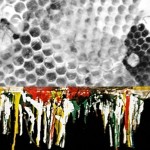 Barnett Collective features a diverse community of artists from Abilene, Texas. The collective was formed to heighten exposure of nine artists. Between paintings, textured assemblages, [...]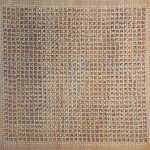 Fran Holland, who lives in Oakland, CA, is an electrician, musician, inventor tinkerer who has a deep and compelling interest in mathematics.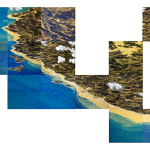 Mona Marshall's 24-foot composite deawing, Coast, created from an aerial perspective, follows a section of a once remote coastline, its wetlands, and signs of human [...]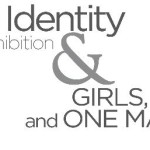 Collective Identity explores the elusive sense of self through a close examination of the fragility of the human psyche.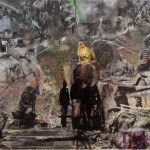 In this sequence of paintings, Giannini works with images from digital archives documenting a nautical initiation rite. Using image manipulation software, toner transfer, and wet [...]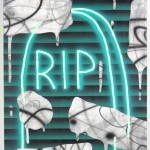 In his first solo show at Circuit 12 Contemporary, Josh Reames presents a new series of paintings, customized sunglasses, and installation work that merges tropical [...]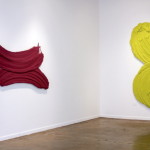 Galleri Urbane Dallas announces Art: In Living Color, an upcoming exhibition featuring artists Don Martiny and Jessica Snow. Don Martiny's work defies typical rectilinear shapes while [...]