Archives by date
You are browsing the site archives by date.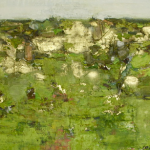 Houston Artist Geoff Hippenstiel discusses his philosophies, experiences, and artwork through storytelling, kicking off a new monthly lecture series at Alabama Song. Organized by Houston-based [...]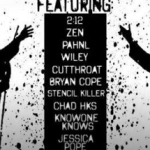 Popeswithpaint.com Presents a one-night only show celebrating the use of stencils in art. Featuring Art made primarily with stencils.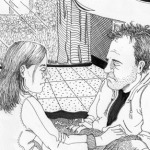 A selection of Bise's new and previously unexhibited autobiographical drawings along with Lee's first solo exhibit since the highly regarded "Beautiful Son" held at Houston's [...]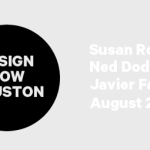 Susan Rogers, Ned Dodington, and Javier Fadul lead an interactive event that will seek to envision Houston. Rogers is the Director of the Community Design [...]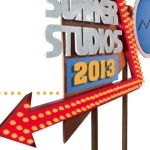 Seven local college art students making art in an urban community setting, featuring current residents Jessie Anderson, Byron Harris, Maggie Hooyman, Emily Howard, Aldo Roldan.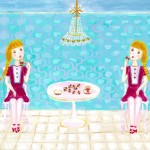 Works by two illustrators and one painter (all women) who live and work in Tokyo, Japan. Featuring Yumie Iino, Chicaco Toya, and Yoshimi Yonezawa. College [...]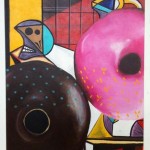 A two-day exhibition collecting ten years of paintings based on the contents of two nearby boxlike buildings in Montrose, by University of Houston painting students [...]