Archives by date
You are browsing the site archives by date.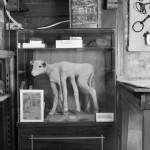 Beth Purcell explores the culture of rural Texas museums and the folks that run them.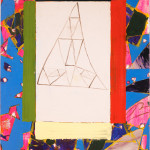 Jered Sprecher is the artist in residence for July-Aug 2013 at the Chinati Foundation. His work shows images that are revealed as fragments in the midst [...]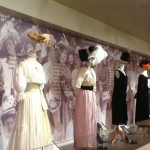 Exhibition featuring club woman fashions and artifacts and presents the story Abilene women's organizations contributions to West Texas culture and education.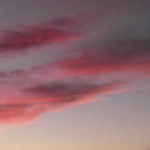 The New West Texas Sky Project is an investigation into collective image making, image ownership, and distribution.  Participants in West Texas were invited to make a [...]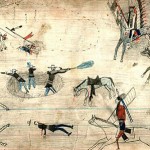 The Adobe Walls Trek includes programs in Borger and visits to the 1864 and 1874 battle sites with additional programs at both locations. Alvin Lynn [...]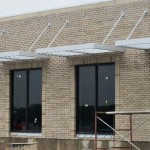 Visit the newly renovated Wichita Falls Museum of Art at Midwestern State University to  tour the facilities.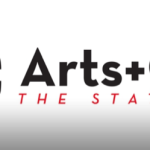 Arts+Culture Texas is excited about their upcoming September issue, and is holding a happy hour. Pick up a copy of the first A+C Texas issue!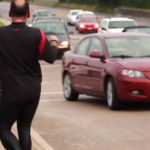 Local artists and filmmakers exploring all genres of video and film, including Ivete Lucas, Tish Stringer, Bill Daniels, Chris Nelson, Alex Luster, Stephanie Saint Sanchez, [...]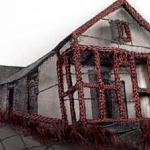 Hair grows back – Life goes on. Three artists that create complex sculptural work that uses hair and hair products as their medium, curated by [...]