Archives by date
You are browsing the site archives by date.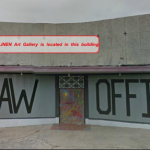 Wayne Dolcefino will speak on being a reporter, 40+ artists display news-media related art, and including an actual live press conference about a police beating [...]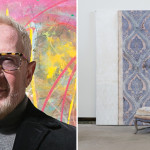 Lectures by filmmaker and independent curator Peter Lucas, and Rusty Arena, the founder of Arena Design, who will be joined in conversation by Hiram Butler [...]
Rarely-seen prints by master artists from Latin America like Paris-based artist Carlos Cruz-Diez, kinetic artist Sérvulo Esmeraldo, León Ferrari, Gego, and Julio Le Parc.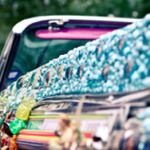 A special screening of the incredible documentary Art Car: The Movie, hosted by the film's co-directors, Ford Gunter and Carlton Ahrens of Del Monte Films.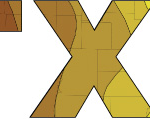 The Texas Biennial presents a special exhibition, co-curated by Michael Duncan and Virginia Rutledge, showcasing current work from Christie Blizard, Marcelyn McNeil, Tom Orr and [...]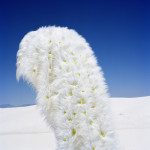 Photographs depicting anonymous figures covered in lush faux fur and vivid fabrics in various landscapes.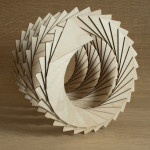 Susannah Mira employs thousands of laser cut plywood pieces in her installation titled Room Divider.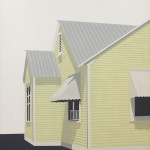 Paintings of vanishing historic 1920s bungalows.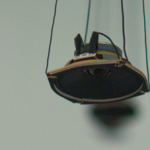 Soundscapes drawing attention to transitional spaces in Lawndale's building, such as the elevator, stairwells and a third-floor window.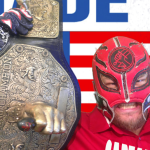 Thumb In The Eye Wrestling Federation (TITEWF) is hosting a winner take all thumb wrestling championship. One, Two, Three, Four, I declare a thumb war!!!!