A two-alarm fire destroyed much of a strip center on the 1500 block of Blodgett in Houston's Museum Park early this morning. Officials think it...
Read More
Lubbockites who have not yet visited the newest gallery to the city's art scene, Peachtree Gallery (which opened its doors in June) or caught the...
Read More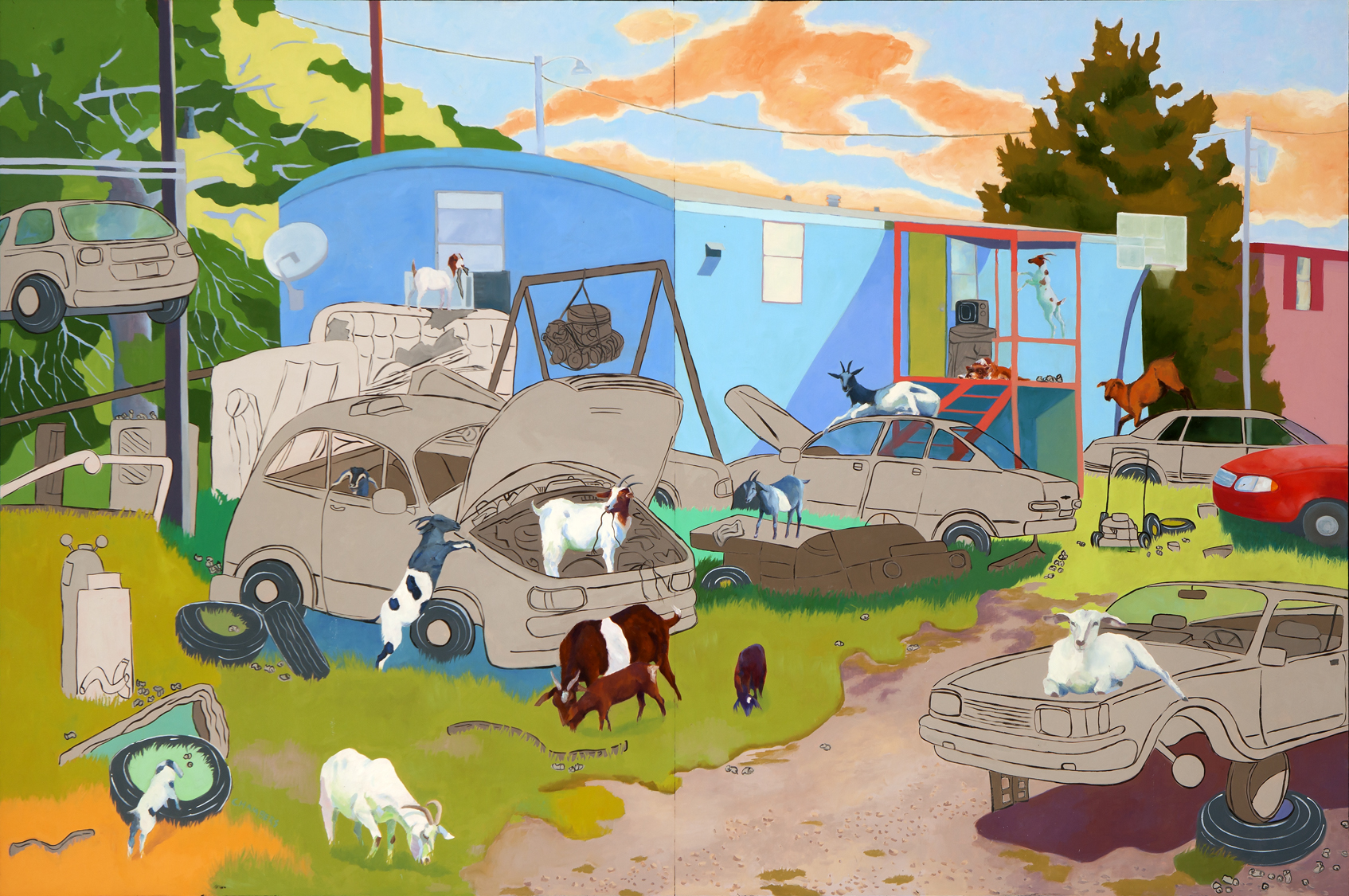 Broken machinery is kept around for spare parts. Tires are stacked up like canned vegetables. Shady trees, window a/c units, satellite TV dishes show up like grace notes.