Summer may slow down a bit in the art world, but it's a busy time for artists filling out applications for grants and residencies. The...
Read More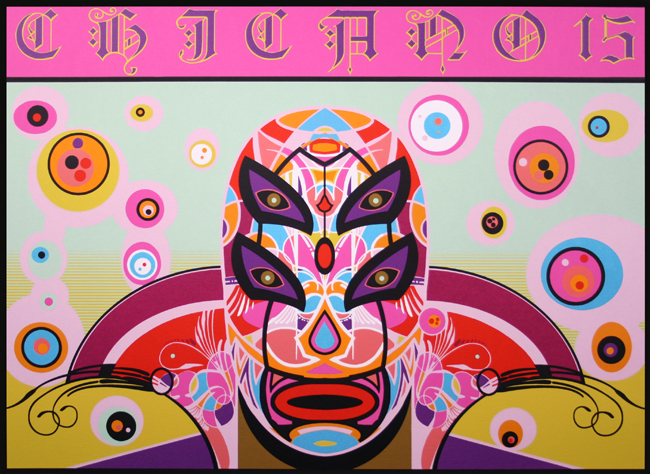 The tide of hateful anti-immigrant and racist rhetoric has sparked a renewed commitment by younger generation of artist-activists to speak openly on the issue.
In conjunction with its current exhibition Texas Tough, Blue Start Contemporary Art Museum will present a "Women's Artist Panel." The panel will include San Antonio...
Read More