The Nasher Sculpture Center is now announcing the fifth of its ten plans for the Nasher XChange citywide sculptures commissioned for its tenth anniversary. The...
Read More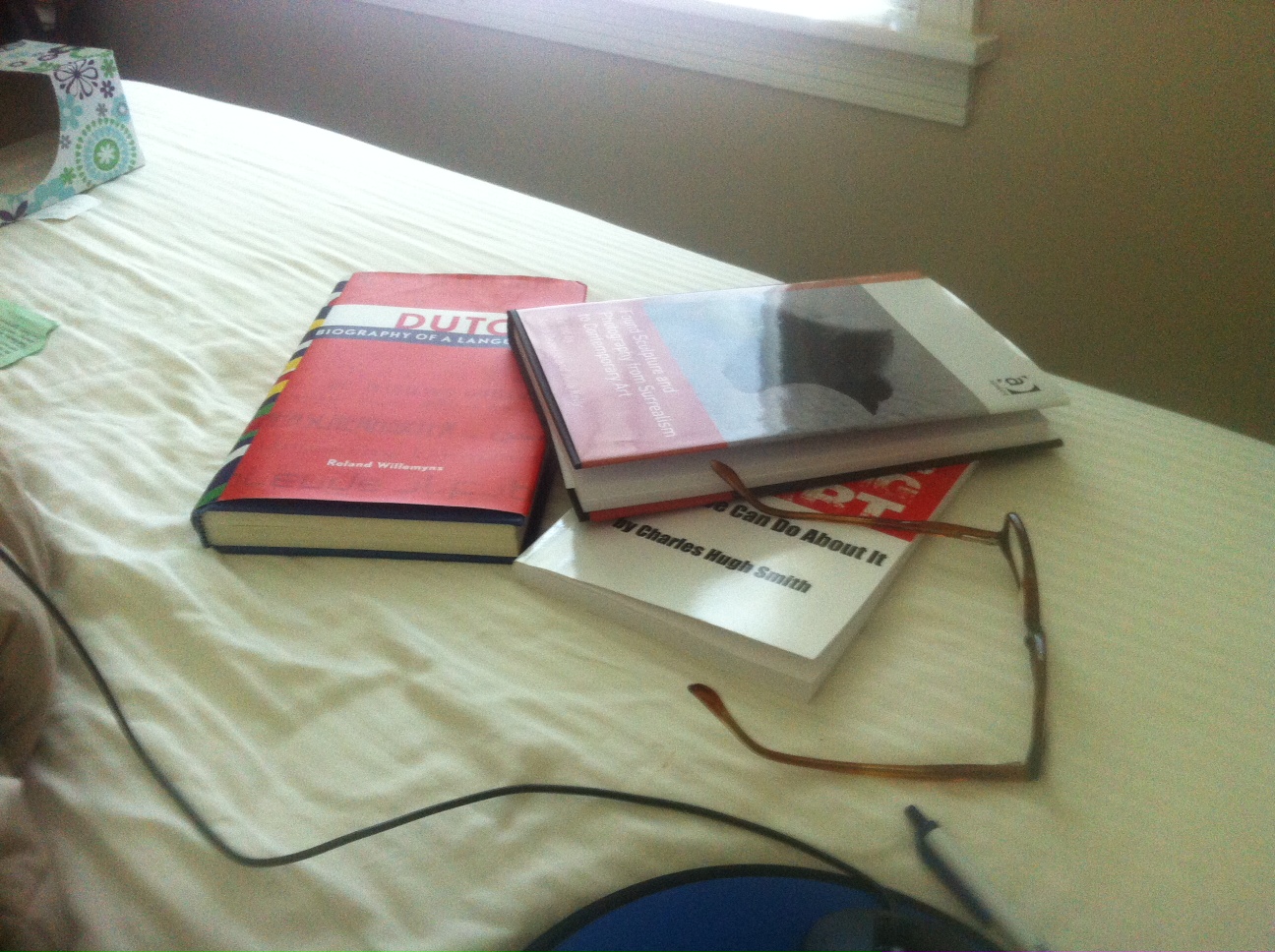 Why Things are Falling Apart is a book I bought, then put off reading because, not having done my homework about the author, I feared it was written by some Tea Party wingnut.
For many who visited Riley Holloway's recent exhibition at Dallas' Fairmont Hotel Gallery, it was the first they had heard of the Fairmont's artist-in-residence program,...
Read More