Archives by date
You are browsing the site archives by date.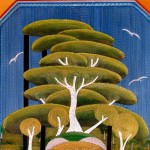 Verdant Valley brings together a group of artists who depict traditional landscapes in unique ways with nontraditional materials.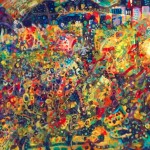 Rock Romano, aka "Dr. Rockit," better known for his talents as one of Texas' most recognized blues players and once under contract with MCA records [...]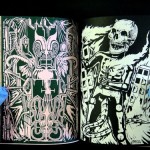 Burning Bones Press is bringing a taste of France to Houston. The Burning Bones Press Open House will feature the Houston premiere of work by [...]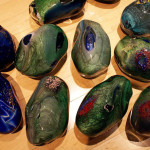 Joshua D's Wall consists of an array of colorful glass stones by London based artist Michael Petry and was made to Petry's design at the [...]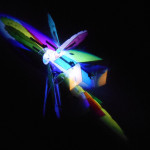 Redbud Gallery presents San Antonio based artist Cathy Cunningham-Little exhibiting a continuation of her investigations into the phenomena of perception with colorful light sculptures.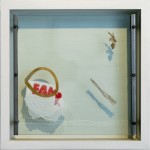 James Magee has created a large body of work rarely made visible to the public. The 2010 exhibition at the Nasher Sculpture Center, Revelation: the [...]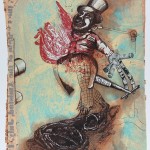 Mighty Fine Arts presents Static Evolution featuring new work by Brian Johnson. Austin based artist Brian Johnson is a master printmaker. His layered imagery references pop [...]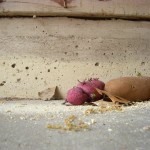 Richland College Gallery presents Self Destruction, an exhibition by Dallas-based artist Stephen Lapthisophon. For his installation at Richland, Lapthisophon continues his investigation into the mechanisms [...]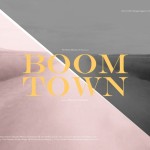 Boom Town, an exhibition organized by The Art Foundation for Available Spaces, describes the tangle of networks  that shape Dallas' current cultural climate. The exhibited [...]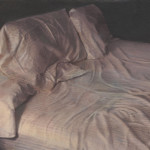 The VSP, presented by Apama Mackey Gallery, in collaboration with keephoustonrich.com, is a curated exhibition where artists' works are available at only two prices; $50 [...]