Archives by date
You are browsing the site archives by date.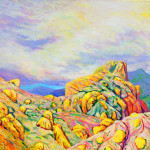 Stylized landscape memory paintings that illustrate the places Staley has lived: Texas, Mexico, the Mediterranean and New Mexico.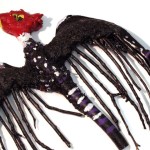 The many people and creatures that are muses of vernacular artists, focusing on eyes.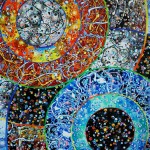 Mark Dell'Isola will have his second solo exhibition at Deborah Colton Gallery with three new bodies of work.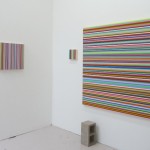 McClain Gallery announces an exhibition of new paintings by Houston artist Rob Reasoner for ArtHouston 2013. Chromaticism showcases Reasoner's contemplative line paintings.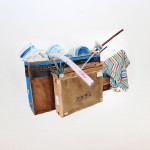 During the 2012 East Austin Studio Tour, Salvador Castillo brought back the 3rd annual "Eyes Got It!" competition, during which local arts professionals critiqued artists' [...]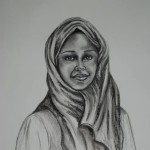 Nicole Longnecker Gallery presents Interpretive Voices, a group show featuring four divergent artists. These artists look to the past to comment on social ideologies. Through [...]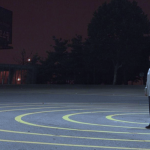 FotoFest and Arts Brookfield announce the newest exhibition in their ongoing collaboration. FotoFest Discoveries features 15 international contemporary artists in an exhibition that spans four [...]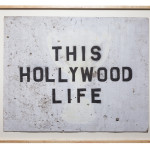 Bale Creek Allen, son of artist and musician Terry Allen, is a well known figure in the Texas Art World. Along with his sweet lady friend, Allison [...]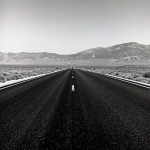 You've seen the gallery, but have you been in any of the eight live/work studios which house our Residents? Stop by to see the work [...]