What residents of Houston's Third Ward neighborhood saw as merely a vacant, weed-infested lot where drugs are dealt and the homeless sleep, artist Robert Hodge...
Read More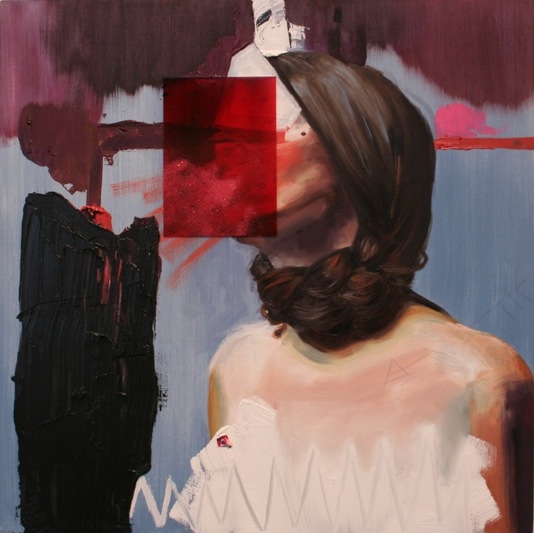 What makes Phan such a good partner is that she doesn't use every tool every time. She knows when to pack the glitter gun and when to leave it at home.
Seven Texas artists and arts organizations were recipients of the Mid-America Arts Alliance's newest grants program, Artistic Innovations, created to encourage experimentation and new projects....
Read More