In 2009, a new public art program was developed to coincide with the renovations at Dallas' Love Field that will be completed in 2014. To...
Read More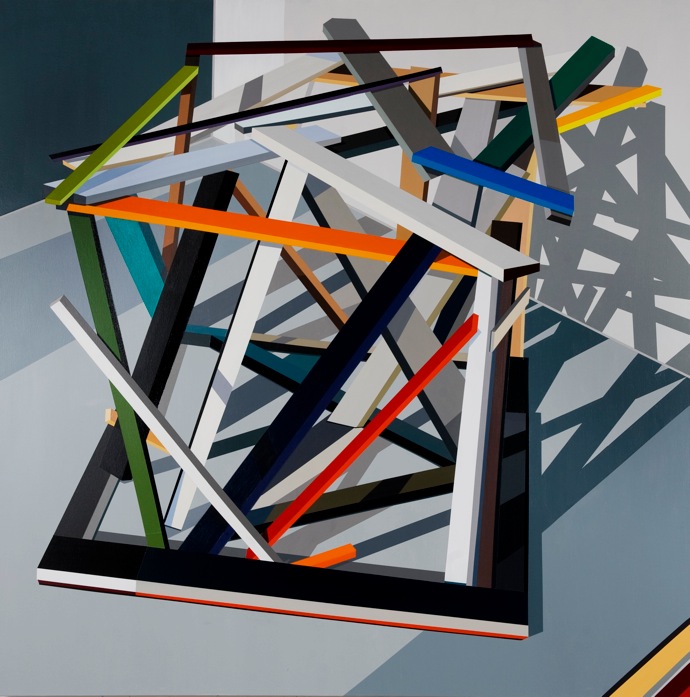 Higher dimensions are creepy: the idea of unfelt, unseen planes of existence touching our own is like a campfire story told by PhD mathematicians.
Summer is traditionally pretty slow for art in the steamy south so, for those who have been waiting for bribery before hitting the galleries, this...
Read More