Every year, the Rice Design Alliance (RDA) sponsors a charrette competition, bringing together gifted designers, architects, and regular folks with good ideas from the Houston...
Read More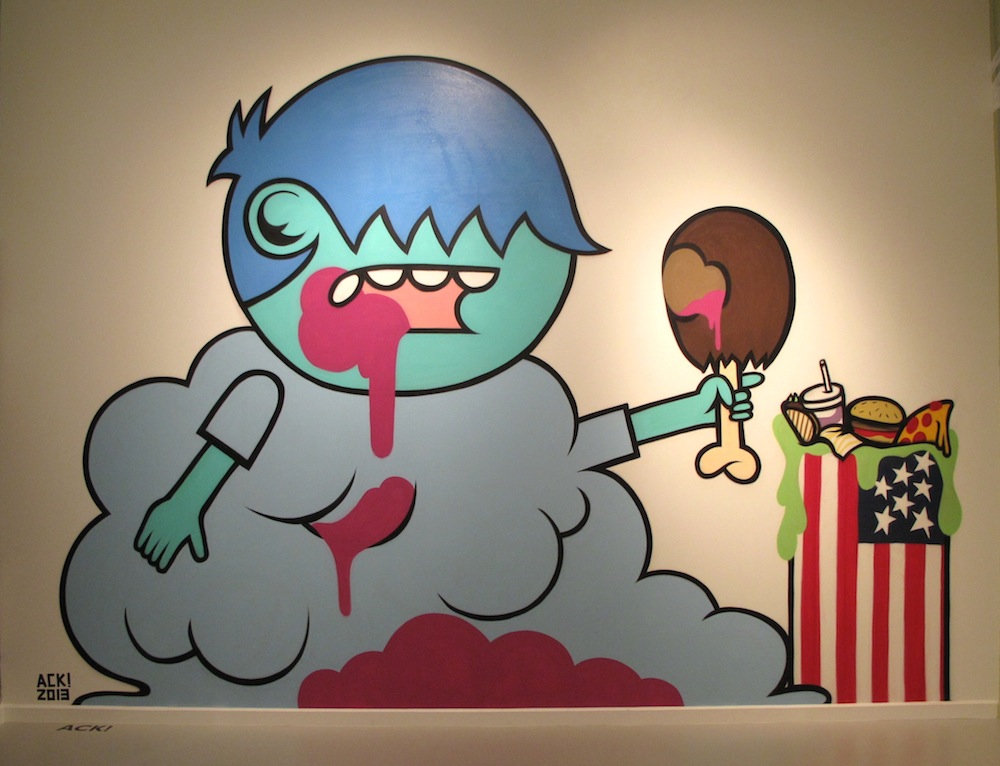 Like 19th-century academicians, street artists take a jealous pride in their drawing skills, their mastery of elaborate proprietary styles, and their public reputations.
Amarillo artist Jacob Morin has been painting over some of the city's famous mock road signs, which have been up for many years. According to...
Read More