When the Big Bend Sentinel broke the news on May 30 of the Playboy Marfa installation plans, the story quickly spread to the arts journals...
Read More
Houston artists Zach Moser and Eric Leshinsky have somehow turned shrimping into a big extended art project. They call their Shrimp Boat Projects an "artistic...
Read More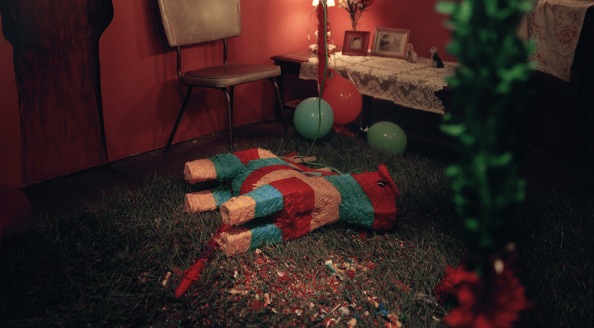 When I was six, I saw a "chafa" (a derogative term used for soldiers in Honduras) beat up a guy so badly that he passed out. The soldier gave no thought at all to the children who were watching.