Archives by date
You are browsing the site archives by date.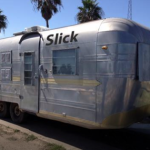 A response to the Deepwater Horizon oil spill, shown in an Airstream trailer in the ALH parking lot. Hours: during the opening Friday night, and [...]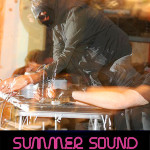 Performances in support of Houston's  history of groundbreaking experimental / D.I.Y. music. In conjunction with the current exhibition, CALL IT STREET ART, CALL IT FINE [...]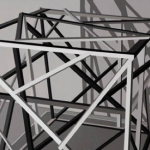 Geometric paintings inspired by Edwin Abbott's 1884 novella Flatland.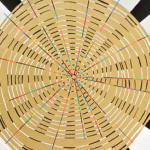 Emily Joyce's recent silkscreen print series interprets tree-rings, knots, and cuts -as startling optical abstractions.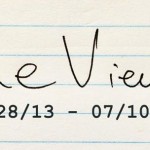 Art Palace's summer group show featuring gallery artists and friends.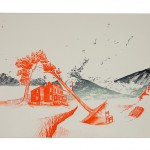 Thirty prints selected from the International Print Center New York's (IPCNY) forty-fourth Juried Print show.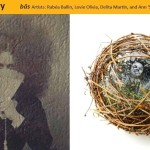 Art League Houston presents Bās, the fourth collaborative exhibition by artists Rabe'a Ballin, Ann Johnson, Delita Martin and Lovie Olivia, which examines and transforms personal [...]