When James Turrell: The Light Inside closes at The Museum of Fine Arts, Houston in late September, Houstonians won't have to go into withdrawal because...
Read More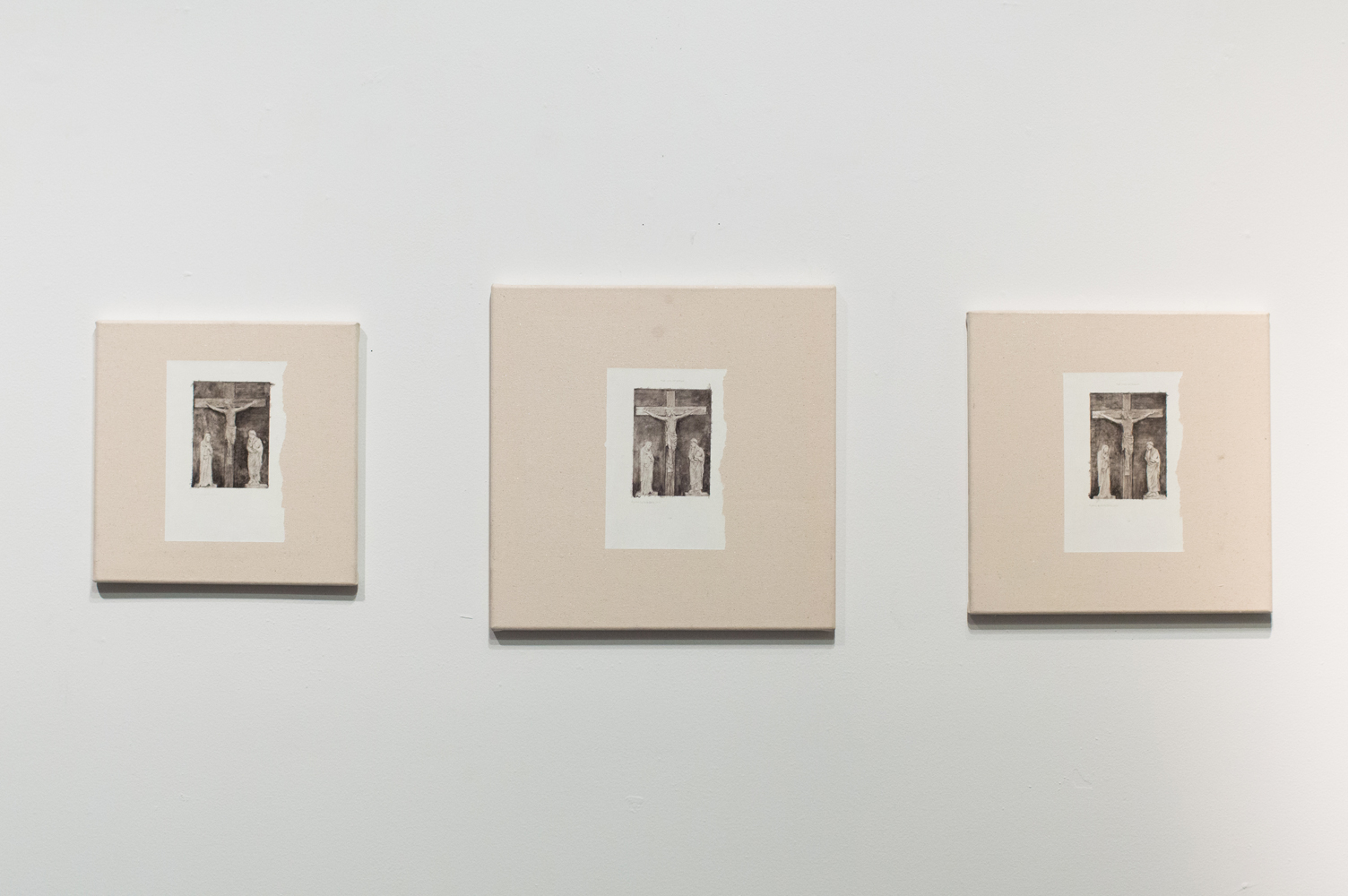 Close to thirty dexterous, expertly rendered book pages painted on shimmery linen or transparent silk are a puzzling compendium of little known facts.
Last Friday, demolition began on the Ruth Carter Stevenson home, an award-winning house of mid-century design at 1200 Broad Avenue in Fort Worth. The demolition...
Read More