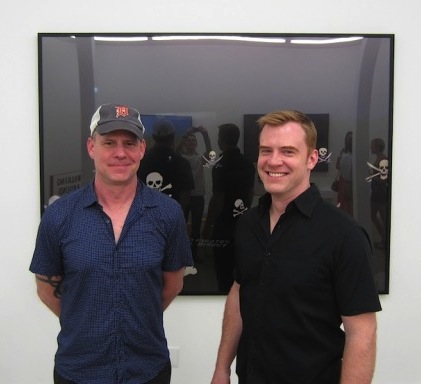 Caroline Koebel talks with the duo whose recent show provoked a cinderblock through an Austin gallery's window.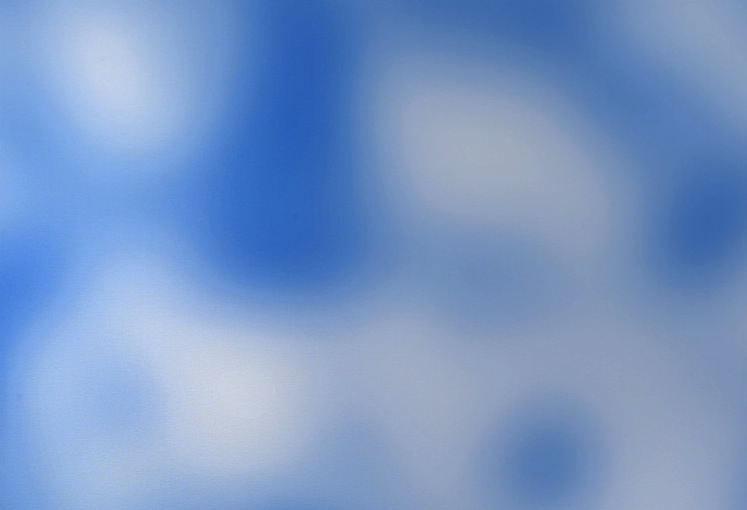 Both artists are consciously flippant in their grandiosity—despite an interest in simulacra, photorealism, and op-art, the crux of Elrod's work is its archaic presentation as grand painting.
When the intended installation of a giant, neon Playboy bunny sculpture outside of Marfa was first discovered and revealed by the Big Bend Sentinel, it...
Read More