Archives by date
You are browsing the site archives by date.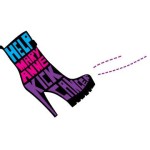 Avis Frank Gallery is hosting a fundraiser for Mary Anne Pennington,  a 39-year-old design instructor in Houston. She lives with and provides for her Mother [...]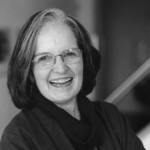 Manfred Heiting began his professional life as a designer, a skill employed in his exhibition and book design for the 2011 MFAH presentation Helmut Newton: [...]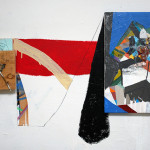 the soothsayer: Benjamin Gardner, A Nice Place to Visit: Ana Villagomez and Miguel Martinez, Grand Canyon: Jonathan Leach & Sebastien Boncy, Sana/Sana:  Monica Foote.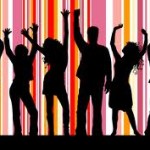 DiverseWorks is throwing a summer DANCE PARTY! with DJ's,  food tucks on site (Good Dog and Muiishi Makirritosa), a Photo Booth and plenty of booze. [...]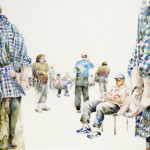 Lillian Warren's inaugural exhibition at Anya Tish Gallery, Alone Together, presents Warren's newest series of "wait-scapes," images of contemporary anomie. In this new series, Warren [...]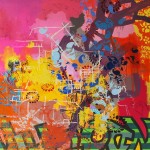 Murielle White's paintings delve into different worlds. Born and raised in Paris, France and moving to the United States to attend college, White's paintings are [...]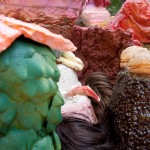 Cohn Drennan Contemporary hosts four Denton artists, the Chapman sisters Ayrton and Bailey, Jennifer Jones and Alex Revier, in the gallery's annual summer exhibition.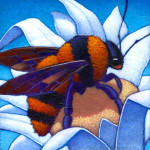 Norwood Flynn Gallery presents new paintings by Oak Cliff Artist Ray-Mel Cornelius entitled Inside and Out.  These "wild life" and "still life" paintings explore what [...]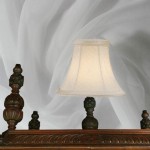 Red Space Gallery presents Michael Garcia's exhibition of new sculptures entitled The Illuminaughty Machine. Through the use of appropriated household objects Garcia will create (cue [...]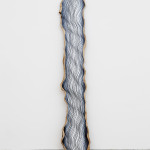 Lora Reynolds presents The Line That Divides Us, a project room exhibition of new work by Jason Middlebrook. This is the artist's first solo presentation [...]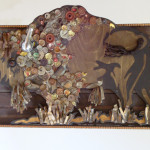 The Rupperts are a husband and wife team from Iowa whose art and way of life have are deeply connected to the past. By combining [...]